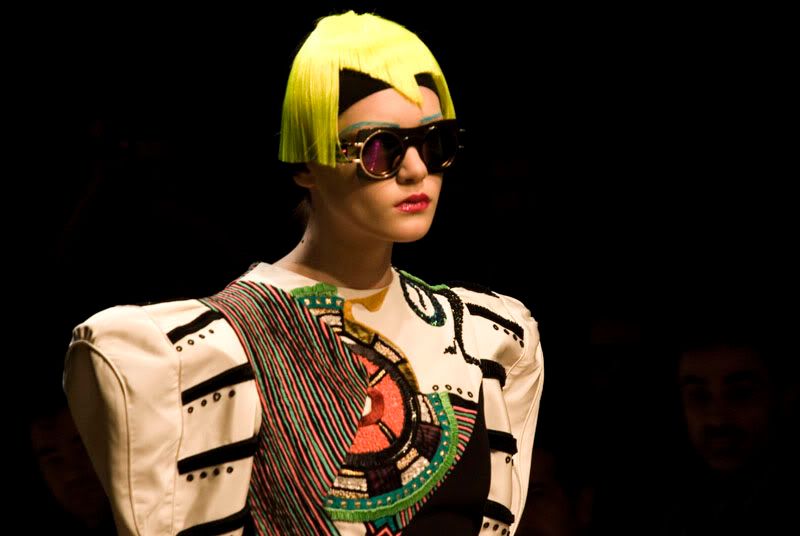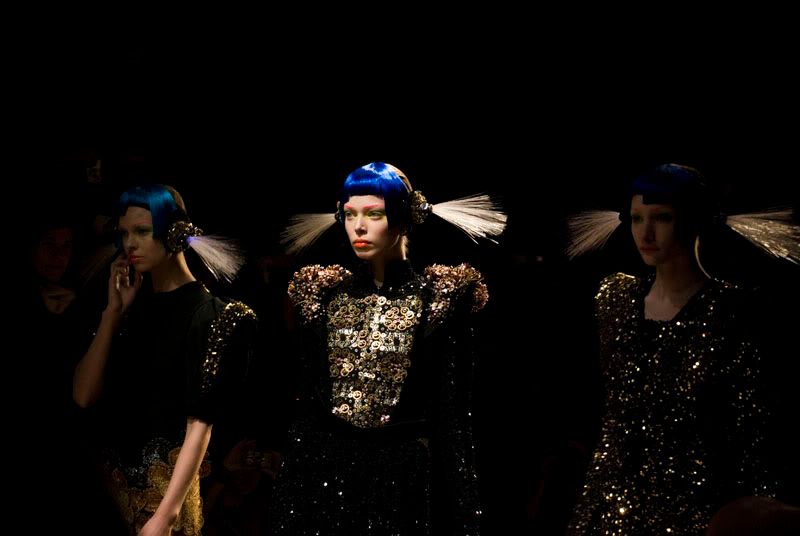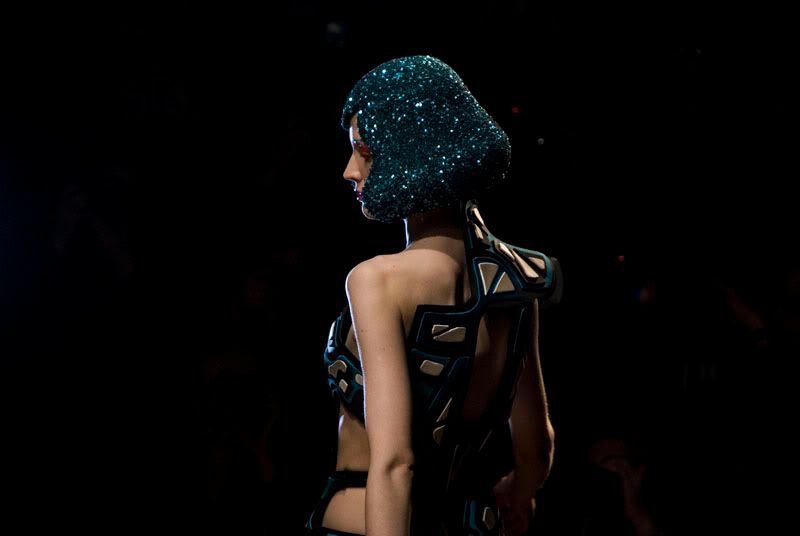 The Fifth Element makes a comeback HOLLERRRRRRRRRRRRRRRRRRRRRR and I'm tellin ya, it ain't by Gaultier this time.
Photos by Marco van Rijt for ELLE blog.
Marco is suposed to be at school at the moment? and not attending to all the amazing shows during Paris fashion week right now unlike the rest of us.
Haha kiddin,
Good job M!