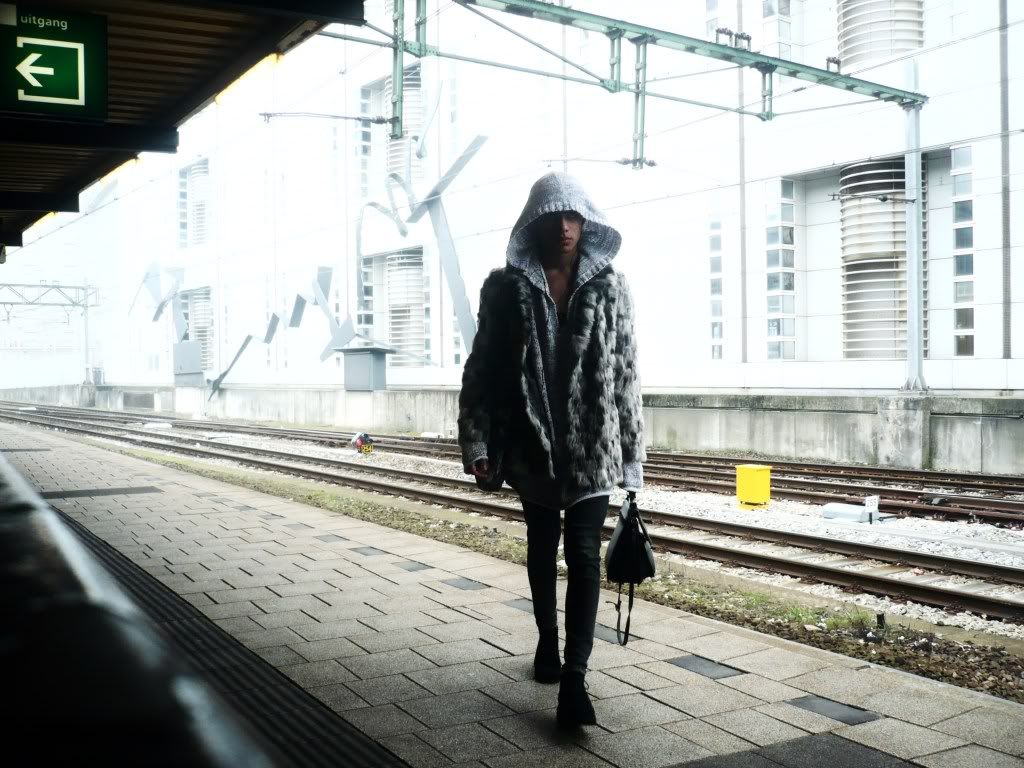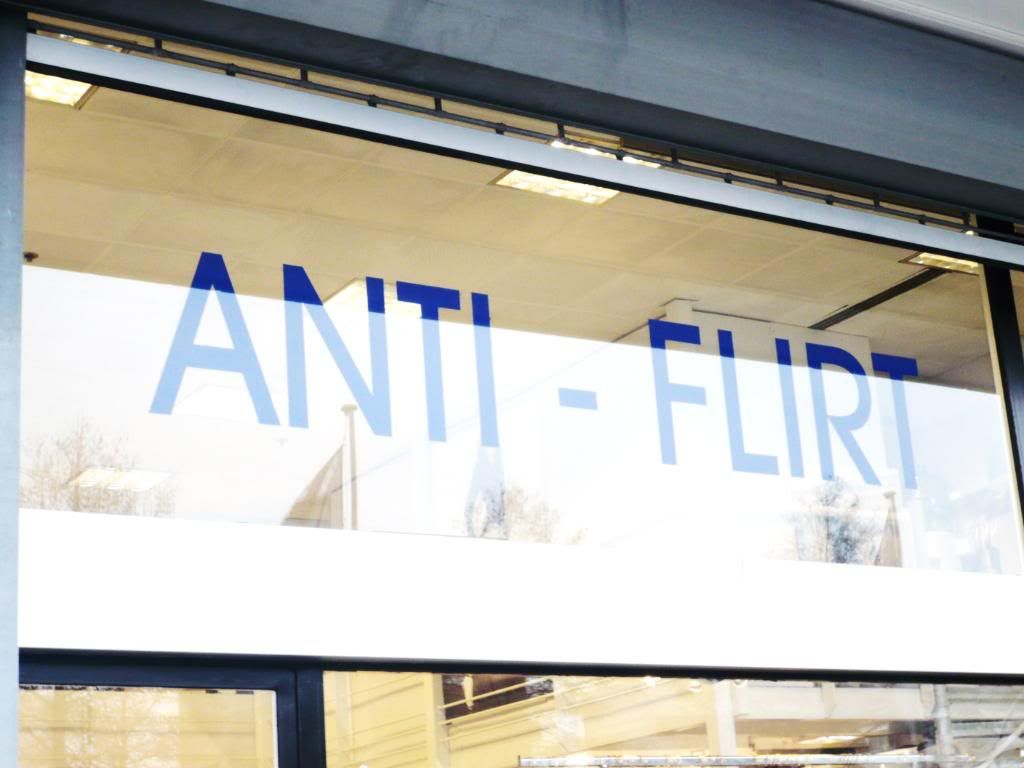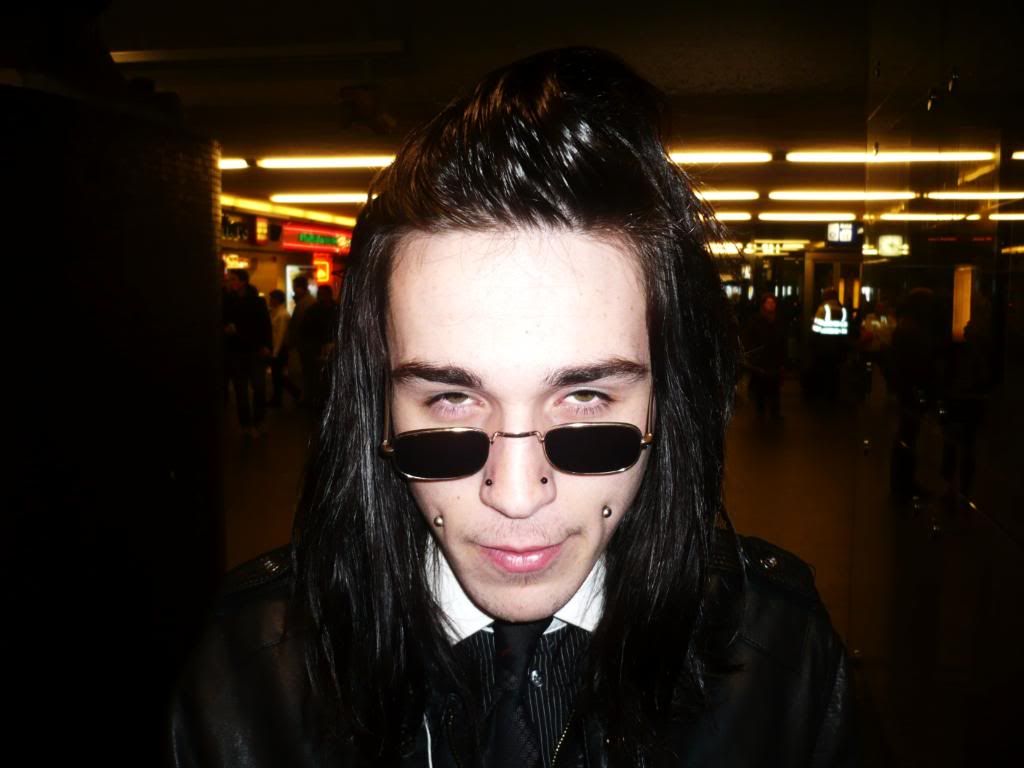 #1 Me heading to Amsterdam at Hollandspoor.
#2 One of the many ridiculously named stores at the Wrold Fashion Centre. I'm sure their sells do wonderfully with such an attarctive and seductive store concept.
#3 Vampire? Goth? Punk? Emo kid?......I really didn't know how to tag him, which I found quite interesting. He was all of them and wasn't at the same time. Vampire or not, I scouted him anyway at central station in Amsterdam while he just waited for his friend and posed for the rest of people who would just stare (which is quite something for people like us at central station). Even though it ain't a really good picture of him (cause he's trully pretty), I thought I'm gonna start building up my own private model catalogue for those times when you really need them and noone seems nice enough to model for you.