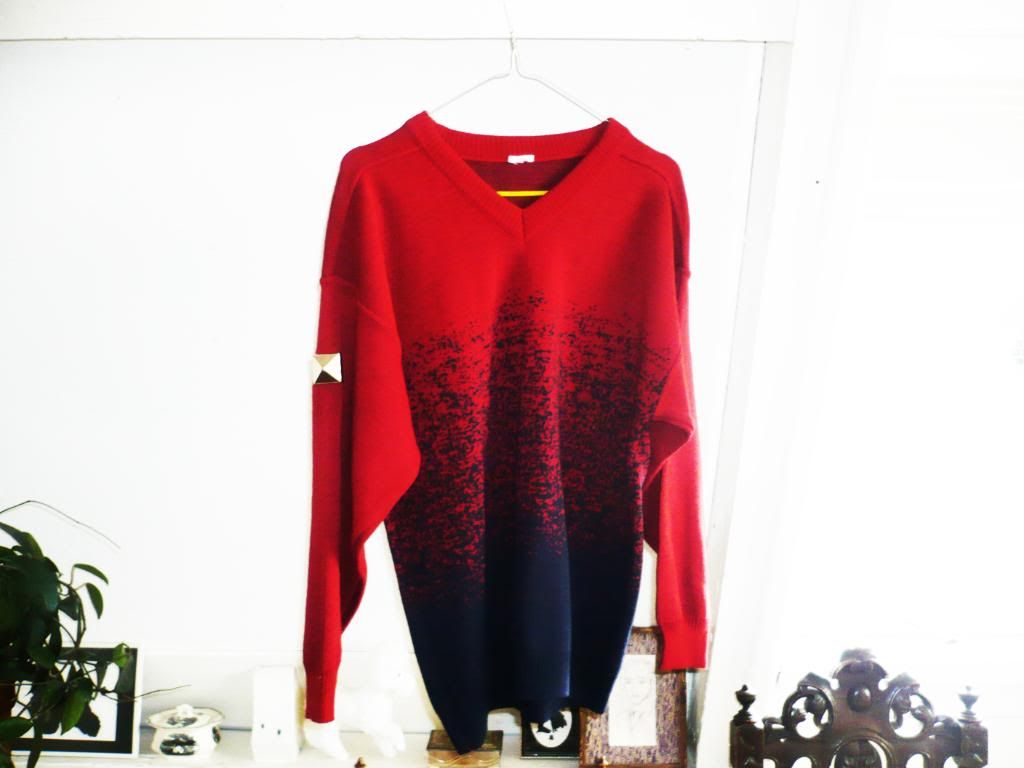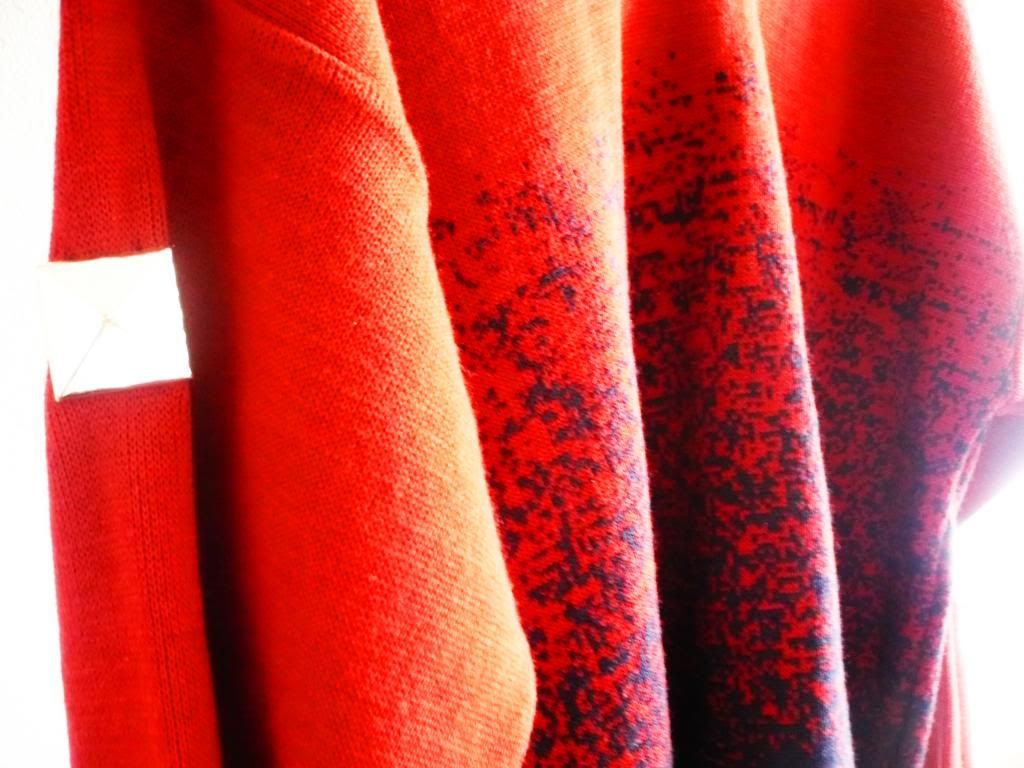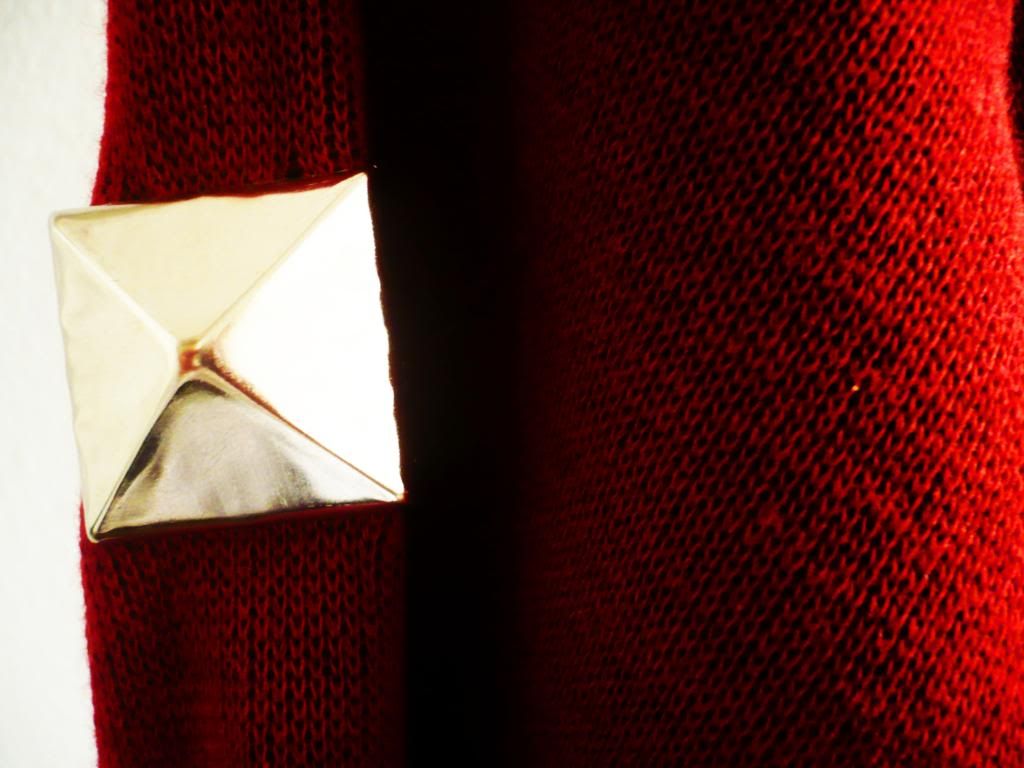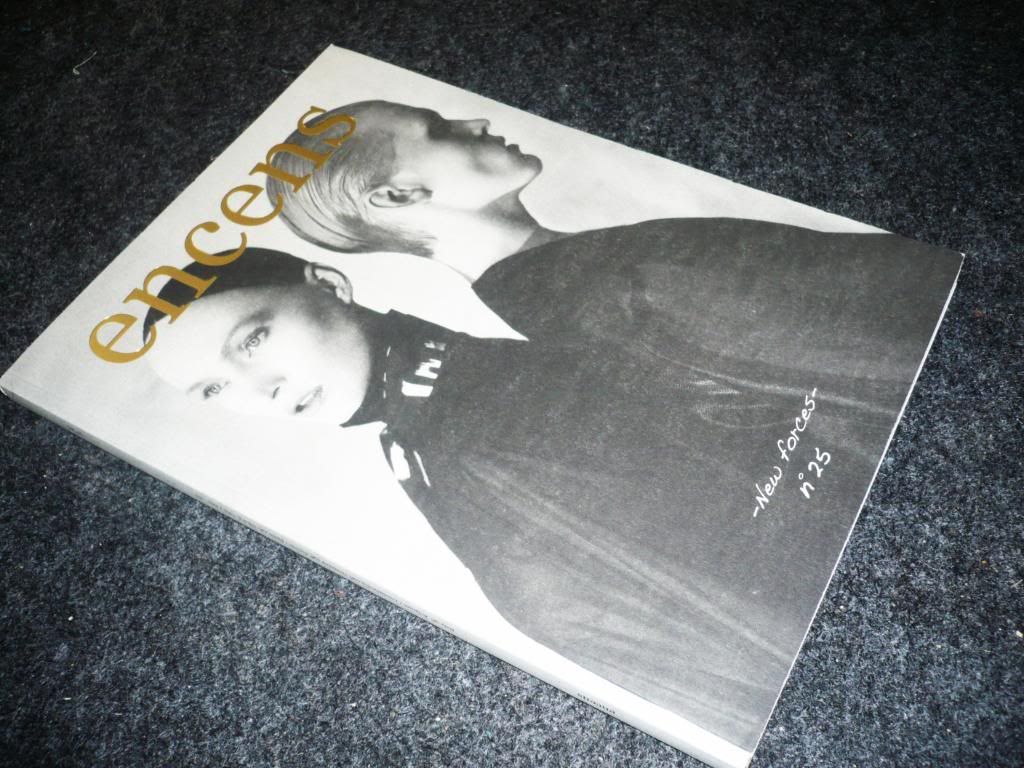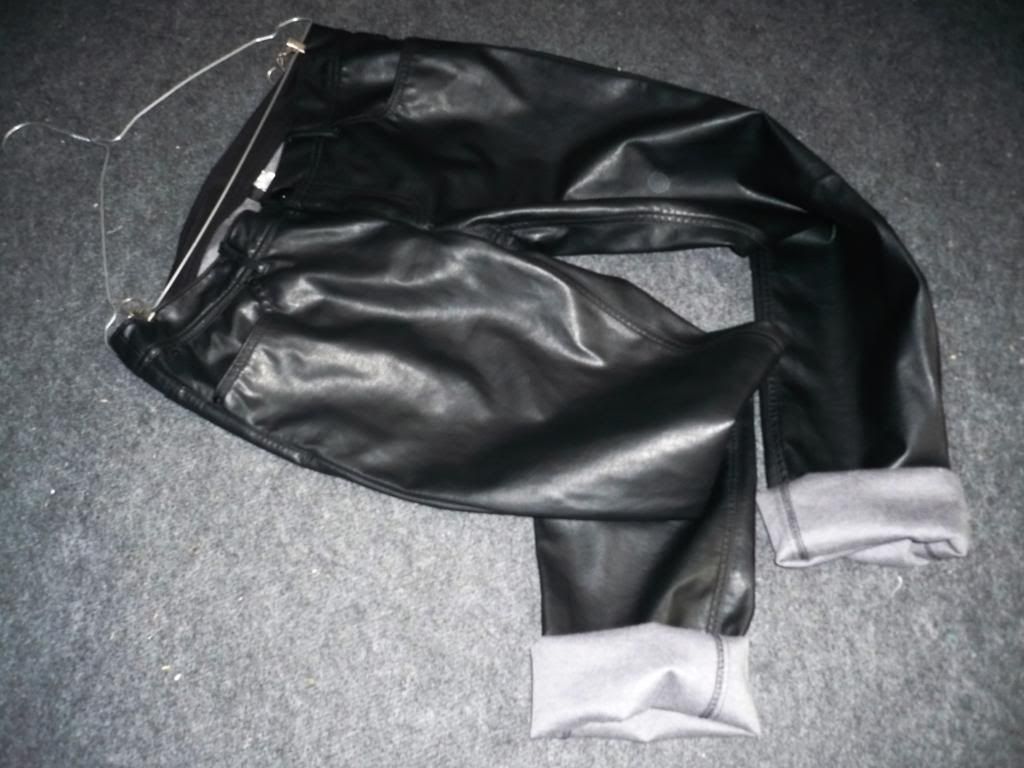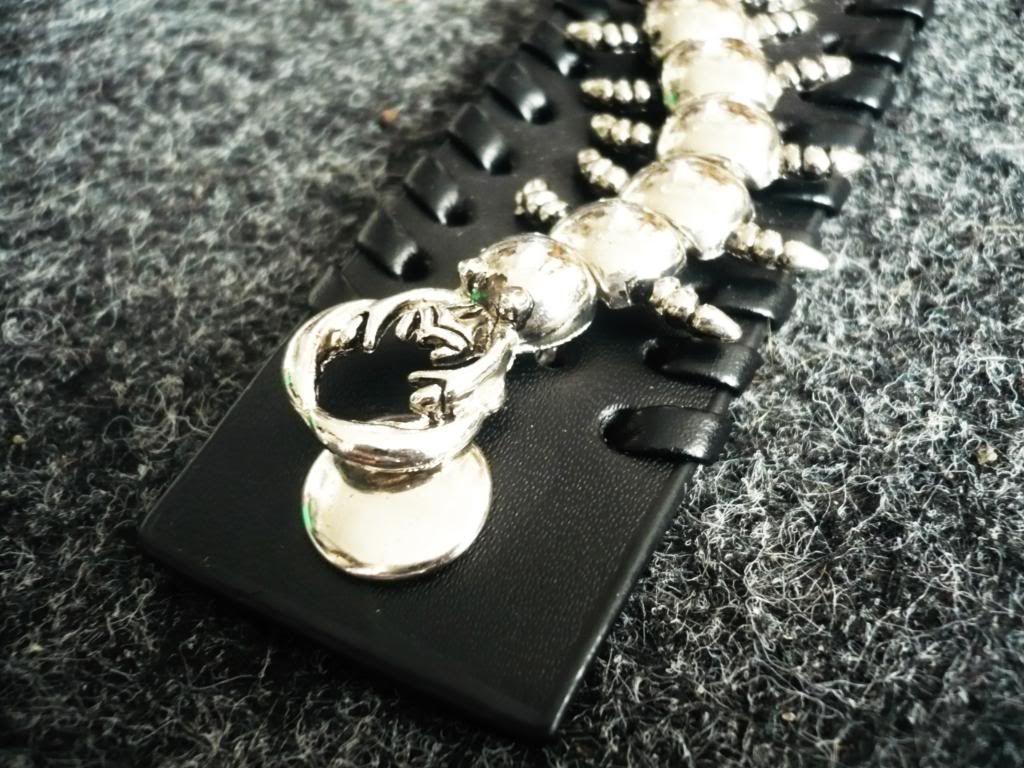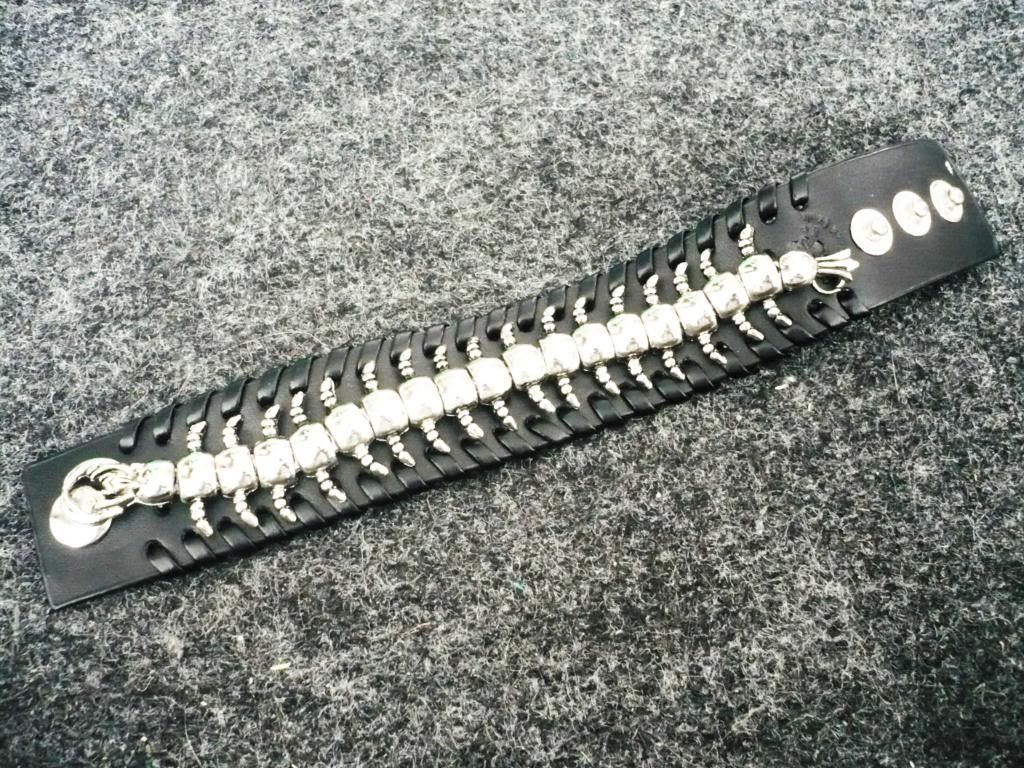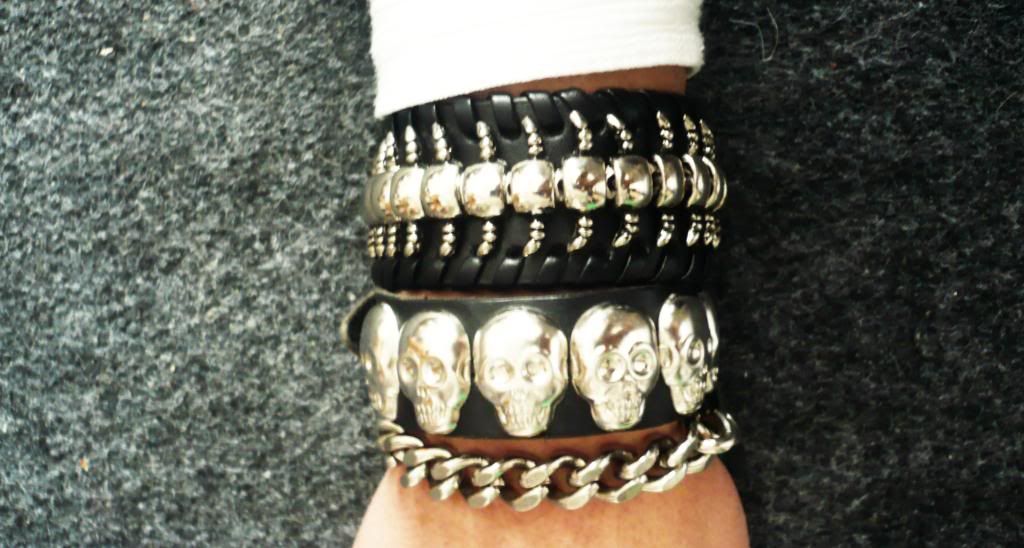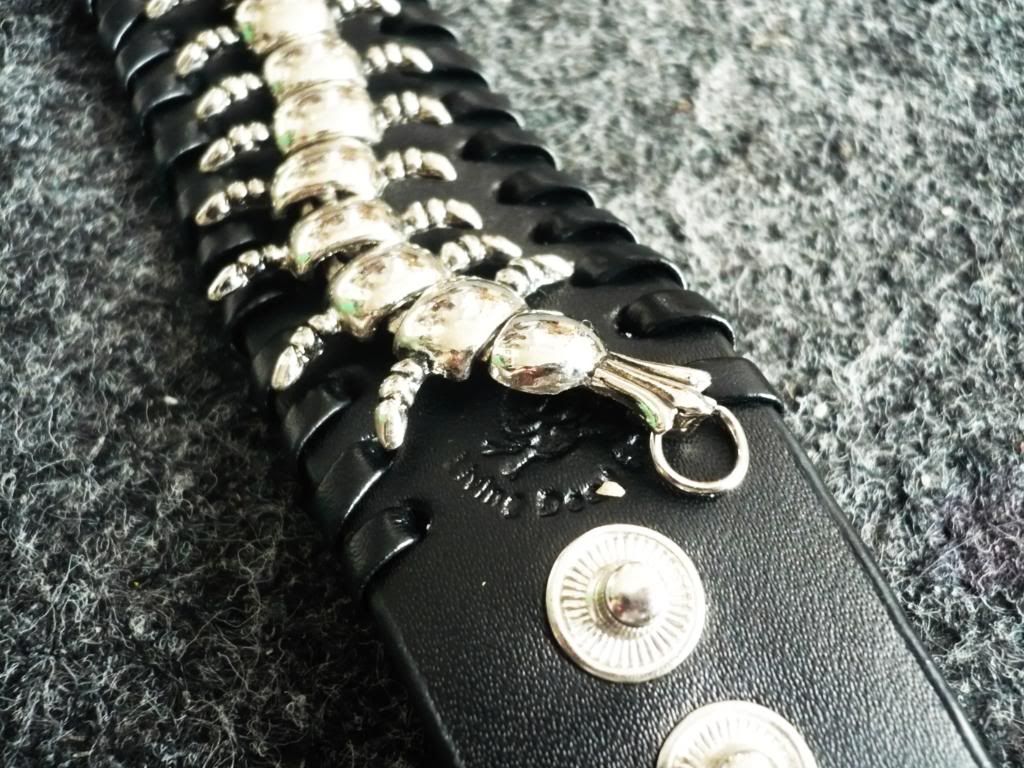 #1 Another big K amazing found. Prada for HTM *giggles*
#2 My favourite magazine. The first issue I ever bought was @ Colette in Paris and ever since I got back in Holland I could find it nowhere. It's a new magazine anyway so I guess they needed a couple of months to get fired up interntionally. Now I can find it at the train station near my house yaaaay. The articles and designer reviews/interviews are delicious.
#3 H&M 40 e. Pleather pants for only 9 e. I'm not sure about the fit yet but it was a good deal. I can always bring them back. And in one hand I feel like: did I just buy pleather? but on the other I'm like: what the hell, I don't own any other pleather nothing so for this time it's ok. Besides it does the trick. I like how if you roll them up the inside is sort of jersey'ish and the contrast makes it sort of Alexander WanK(s)-like. I wish he works his magic someday for men. But as everyonelse, I bet he will go all minimal, classic and BO-HO-RINGGGGGGGGGGGGG, so stick to the gals Wank.
#4 CENTIPEDE BRACELET! How much awesomer can it get? it can't. I found this babe at HIGH TECH which is a goth store I'm kinda becoming addicted to.
I think I'll wear these sweetiepies altogether tomorrow. TOODLES X.