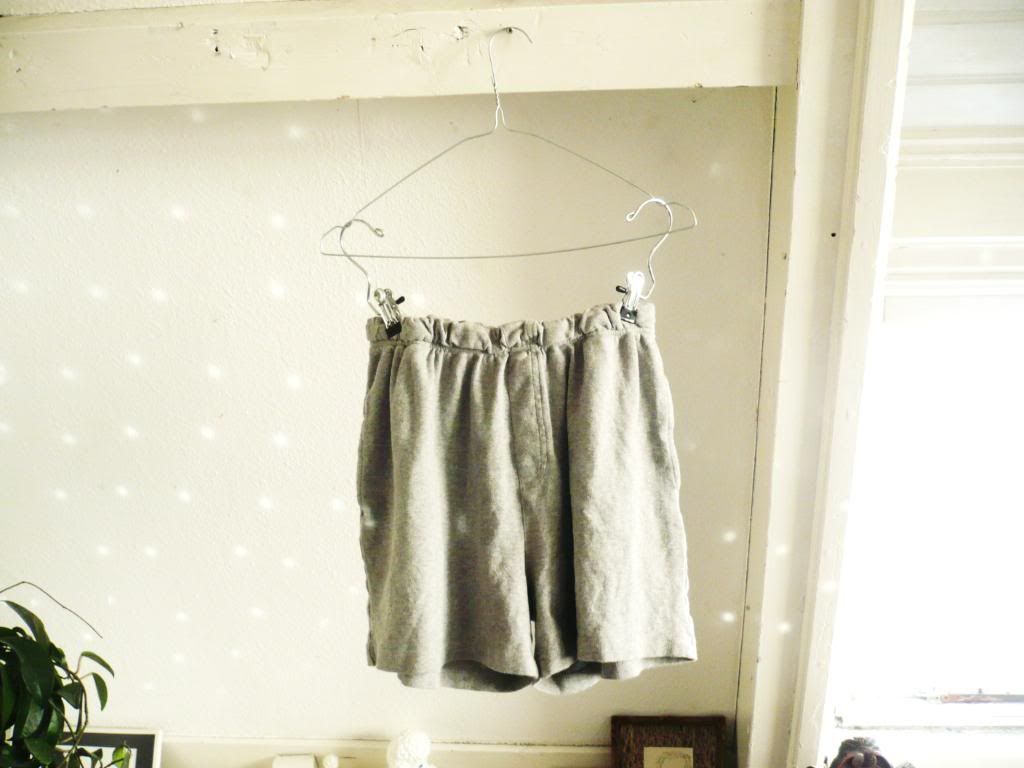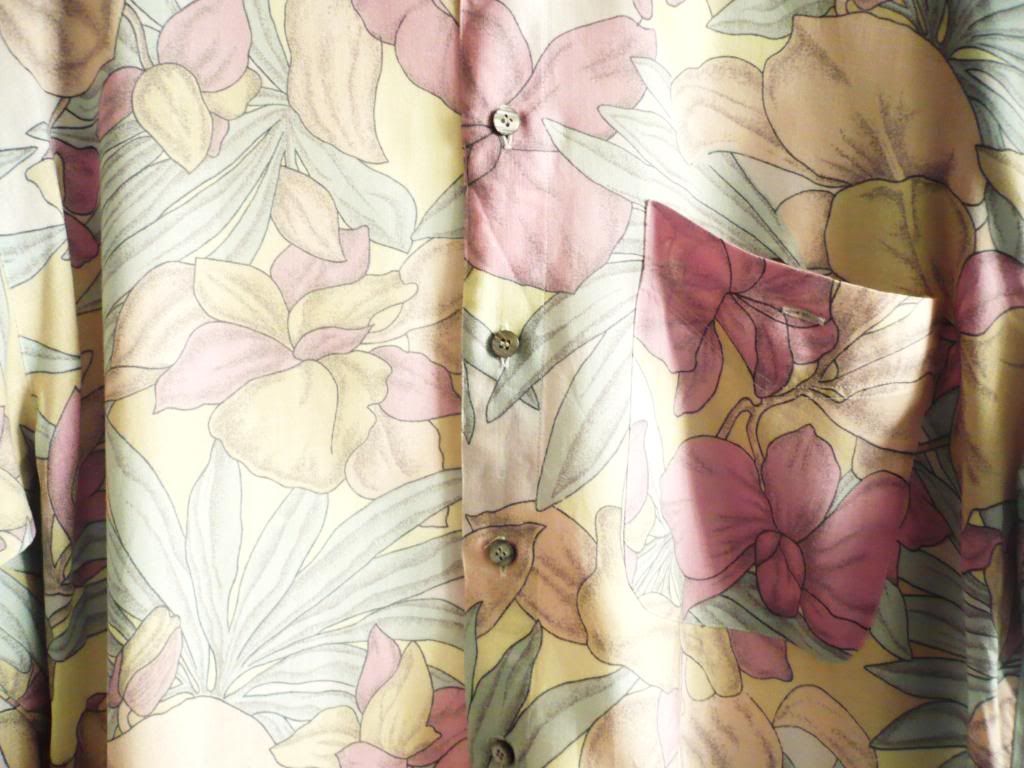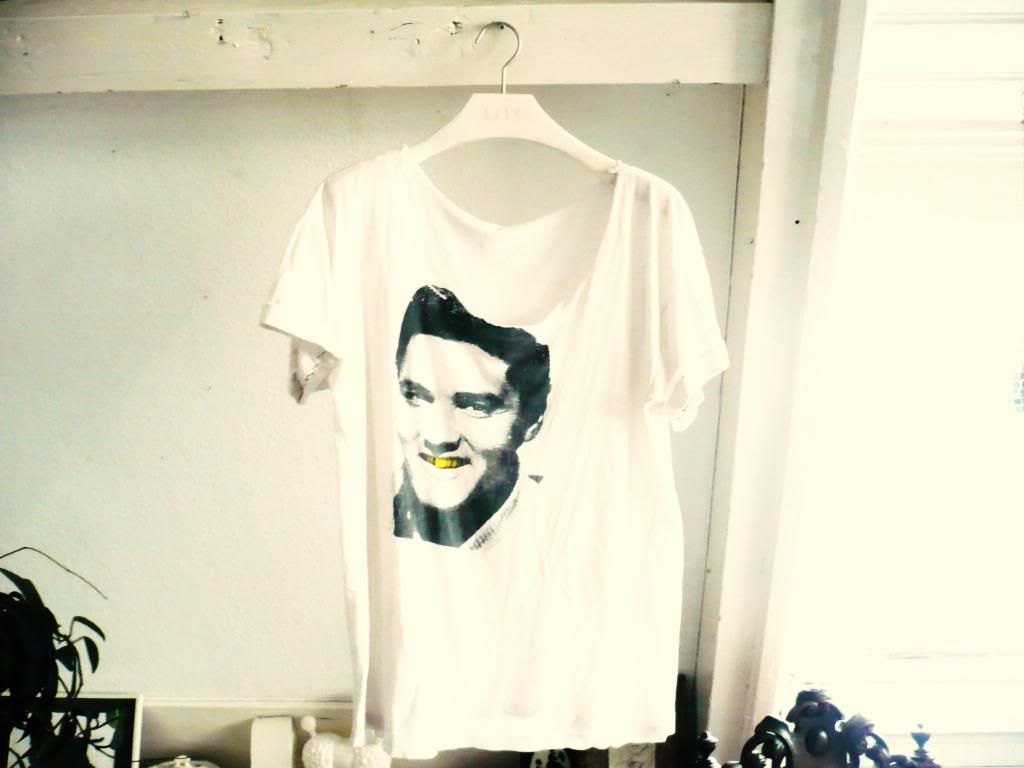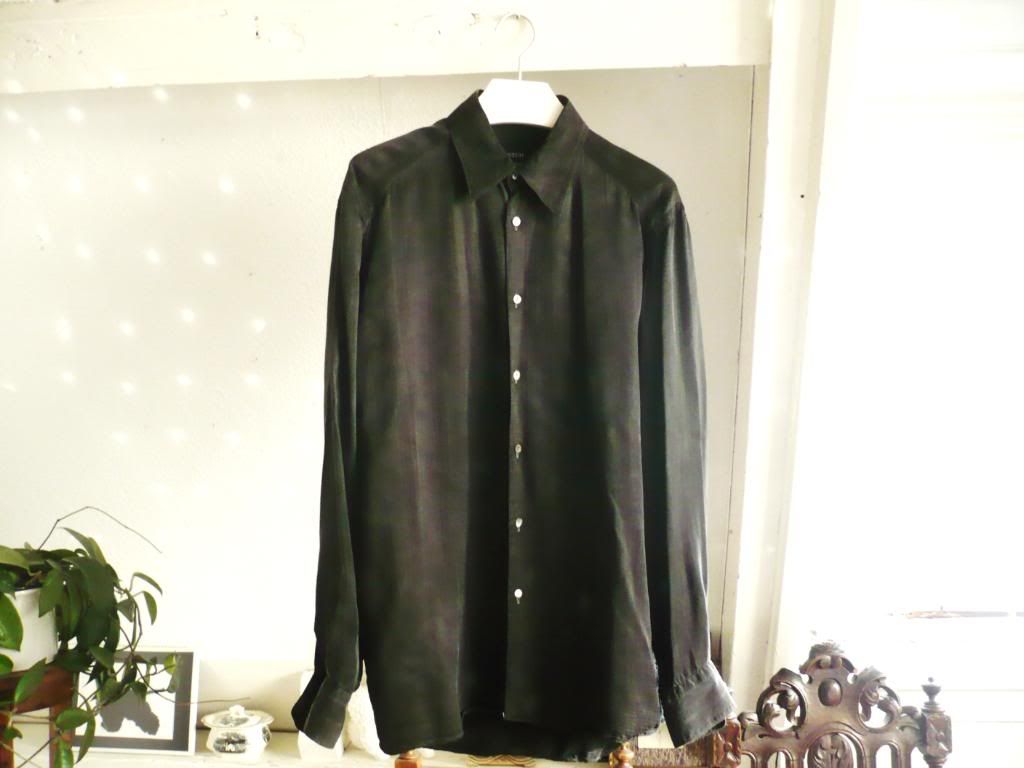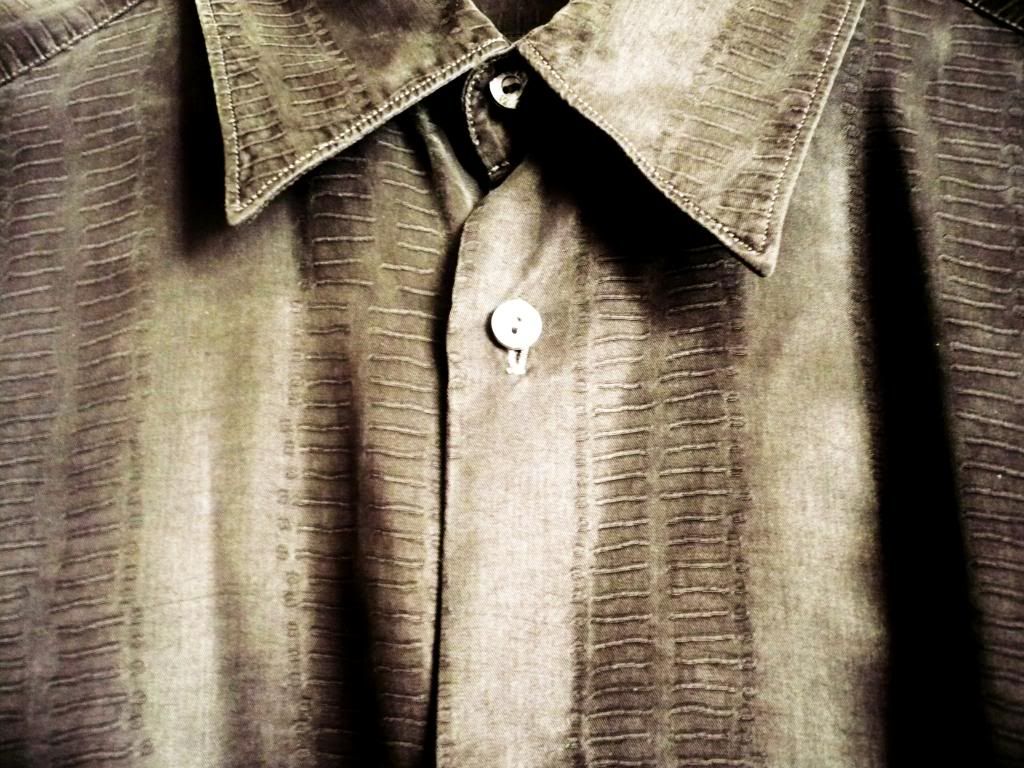 THE NEW GOODS.
#1 & #2 match made in seventh heaven; no matter how horrible some of you might find jersey on jersey.
# 3 my MIU MIU wannabe. A total L, 100% viscose with a fall and a drape-y, crooked pocket to die for.
# 4 Already had it. Got the tee in Finland, costumized in here in Holland when I had just arrived and could only see cows in my surrounings. If I actually get to think of it, no matter how depressed I might've been back then, those were awesome times with my sister & momma and extremly long and inspiring months of solitude. Now I've got everything I once wanted and so hardly wished for, and OH how I would love to go back to those days. The saddest thing of it all is that even if I would go back to those exact same places, nothing will ever be the same.