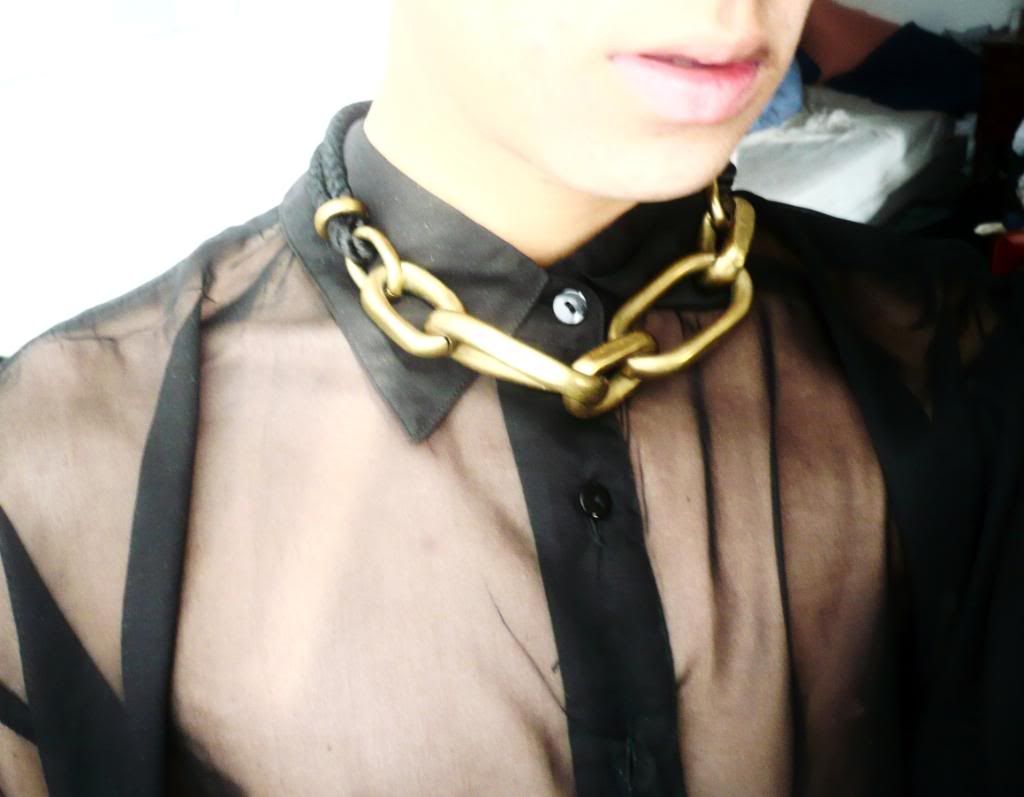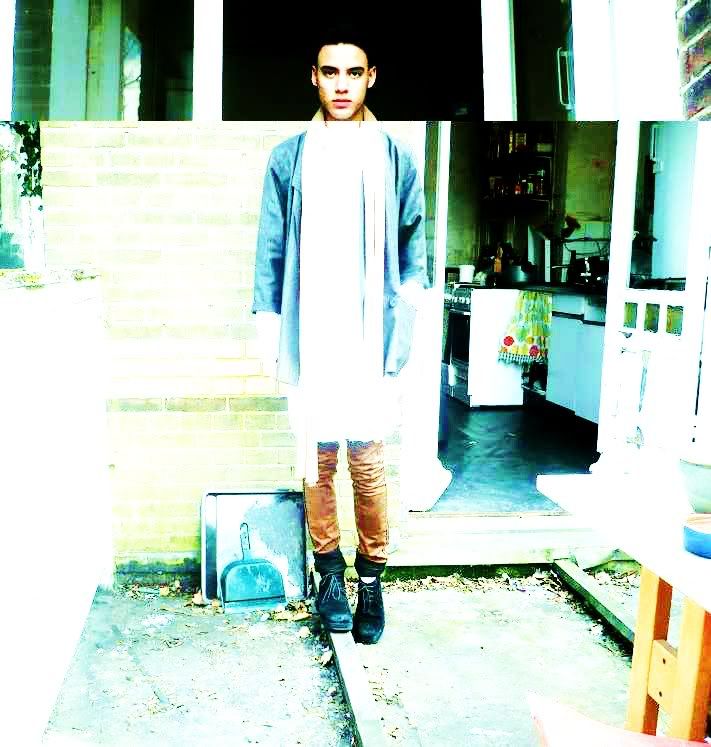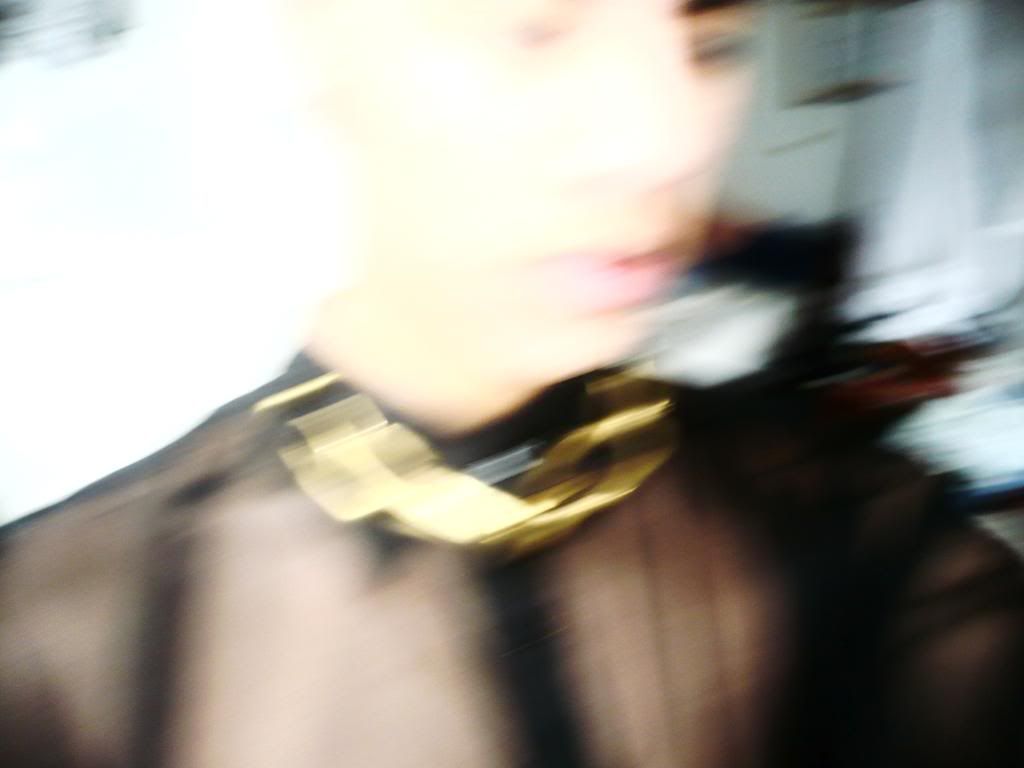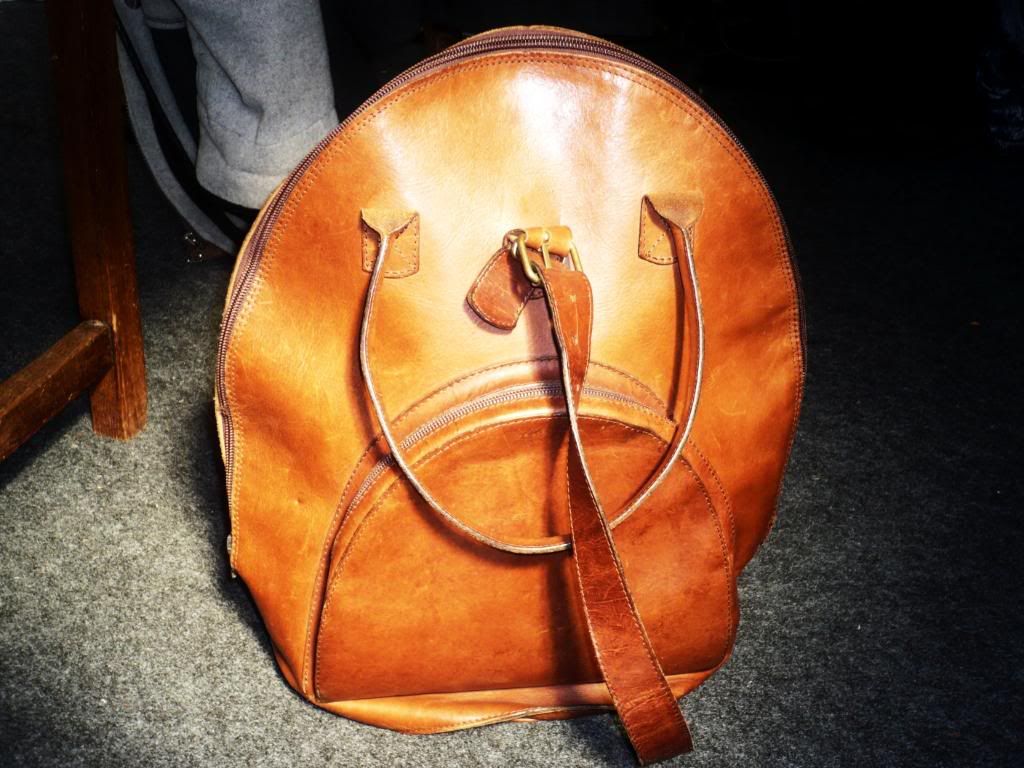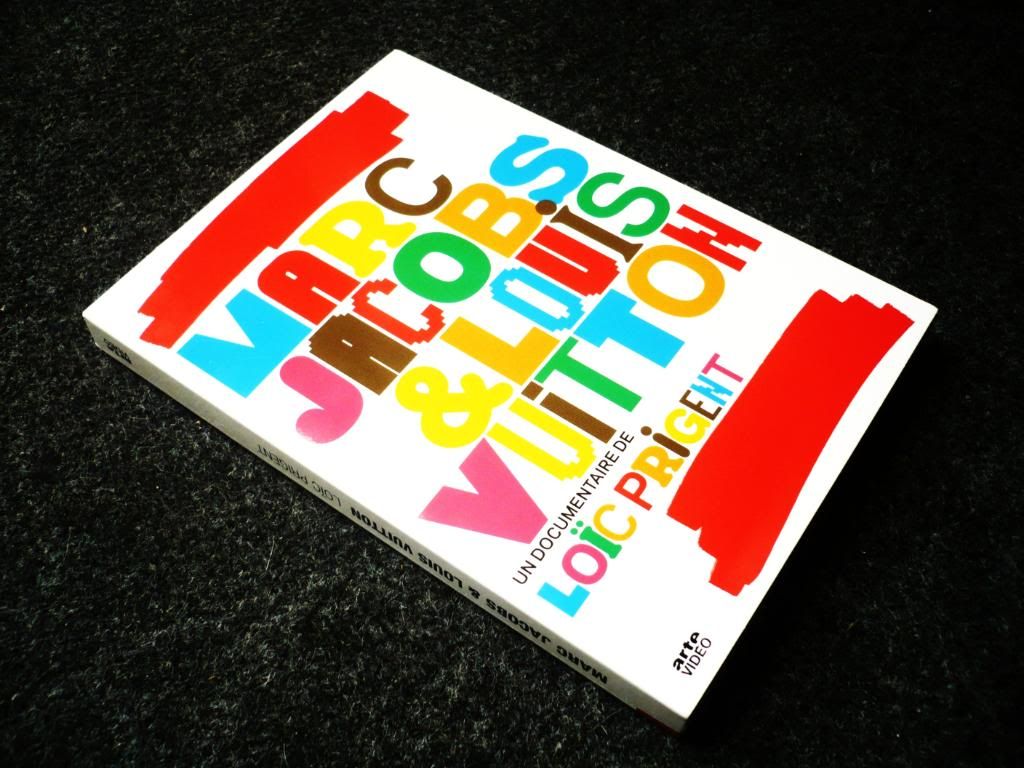 # 1, 3 my first found since february, @ the most beautiful and full of junk house of all The Hague, the emmahaus. love the Lanvin-Rodarte-massive-jewelry-ish touch to it.
# 2 today.
# 4 Ireneo's gift from Brussels, his trip back to Holland began there visiting Mrs. Miny who lives now in Paris but also has a house in Brussels. THX GURRRRRRRRRL ME MUCHO LUV YA!.
# 5 Ce's gift from his latest trip to London. Almost a tradition now since I first got the September Issue right when it was on sale in London from Irri, then the Karl Lagerfeld exclusive and now this one as a very good closure! thxxxxxxxxx QT < 3. Still need to watch it and take it to the fashion history's lesson on thursdays to not only take a breake from the schedule but also for everyonelse in my class to watch it.