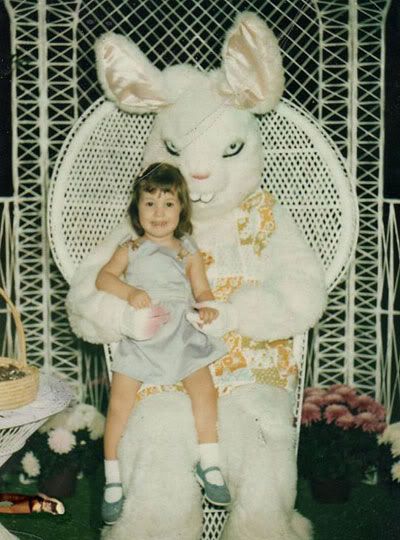 Last nigth I went to work. Was suposed to come back at 3 but since it's goeie vrijdag today everyone was in for partying on thursdays and I was back home at 6.30. Finally I could sleep till late, and even then I had the most hysterical morning dream about me working and trying to finish my dress, completely getting it wrong being frustrated and fucking it up.
I think my priorities and sleeping cycle are going to give me a heart attack one of these days.
Today was a good day anyhow; did some 2nd hand shopping ever since february which made me really proud, I had promised myself I would not shop anymore for whole march since in february I was becoming addicted to the big K.
More work this upcoming weekend mixed with relaxation plans, and next week project week with the rest of the 1st years at school.