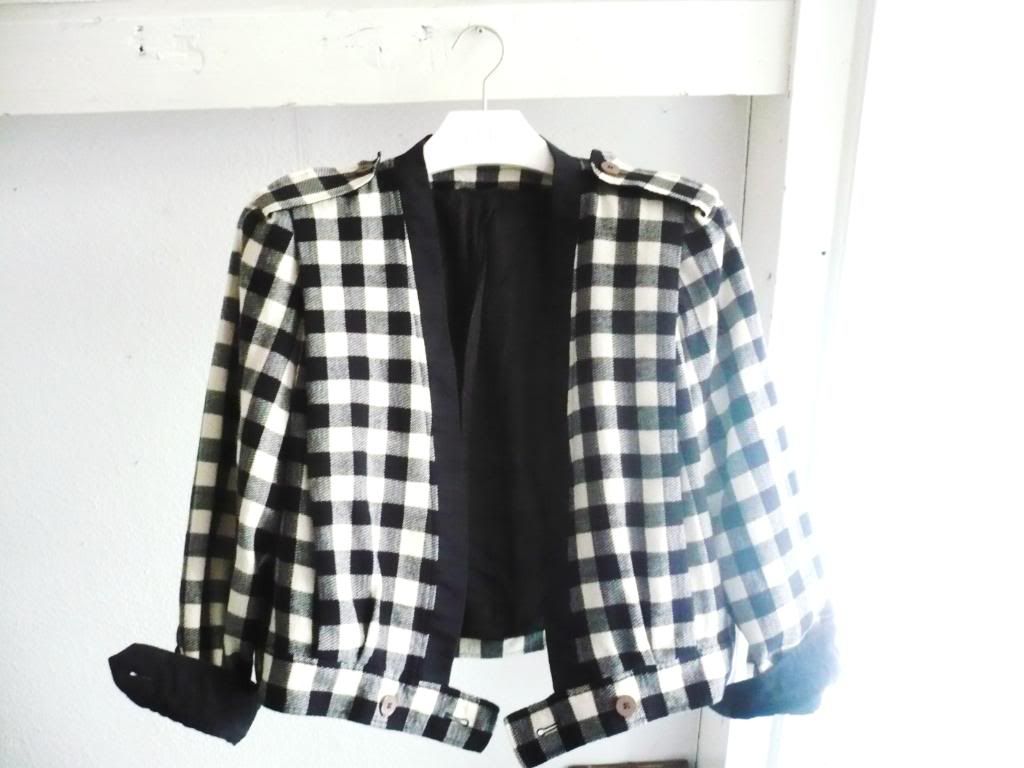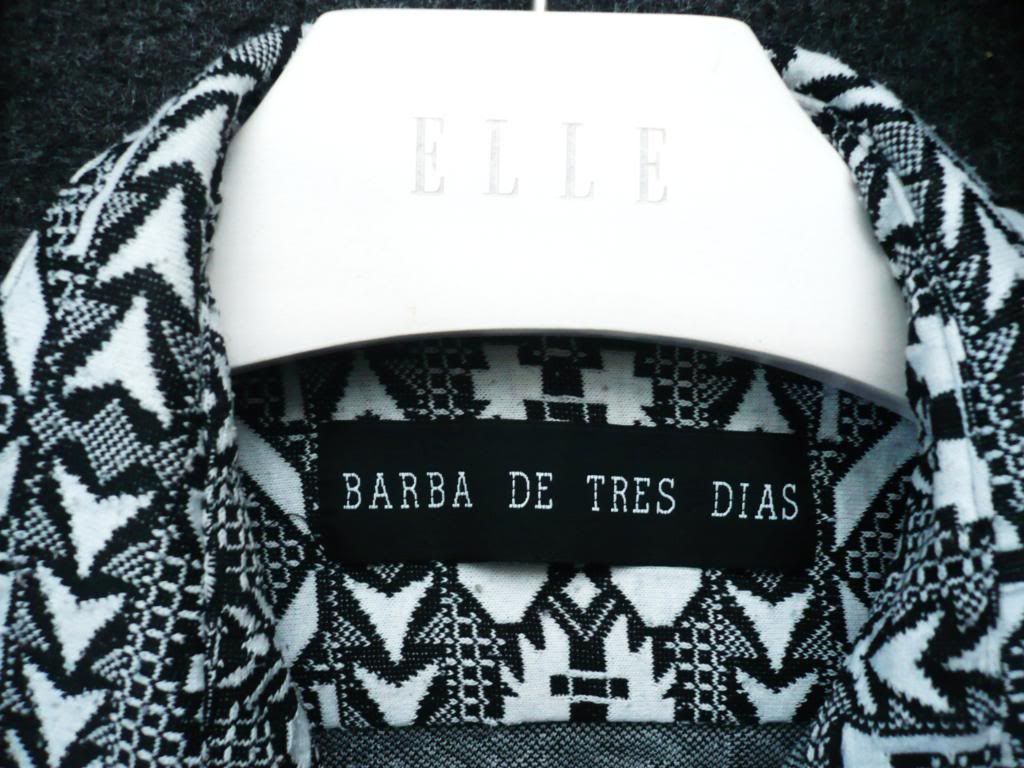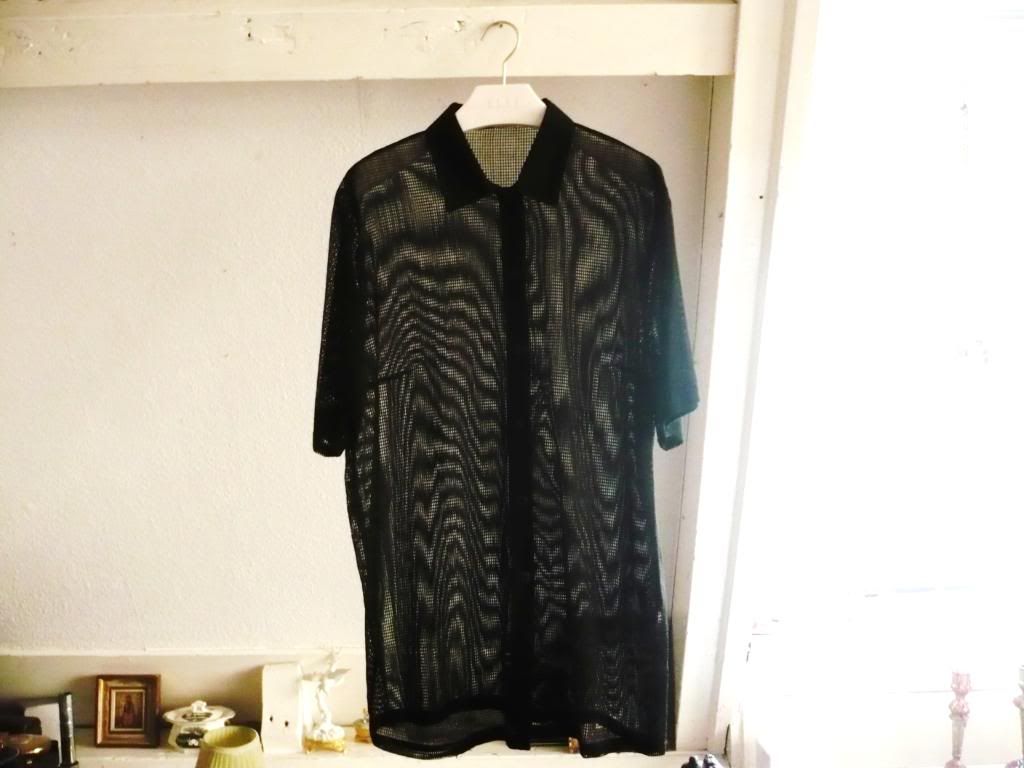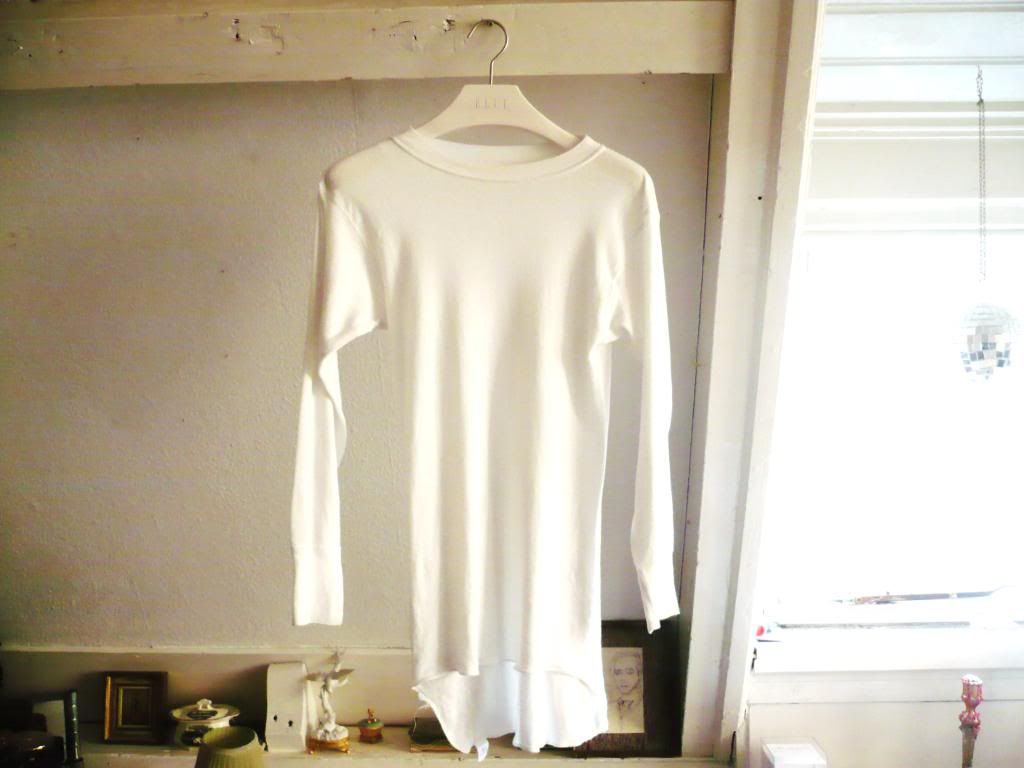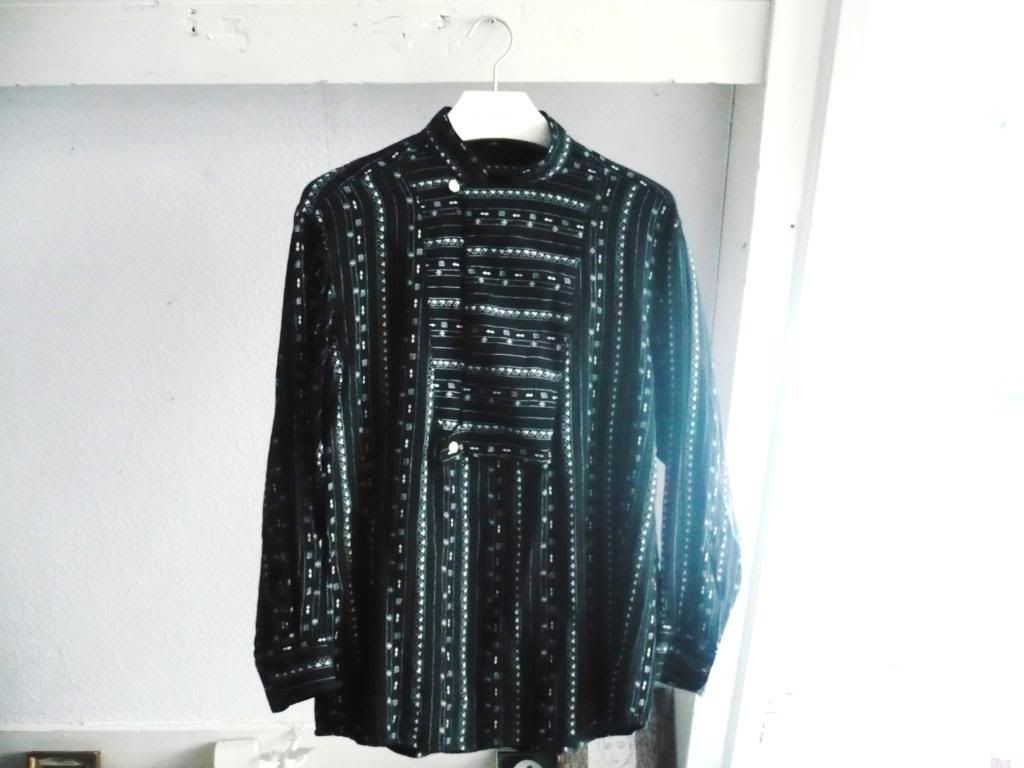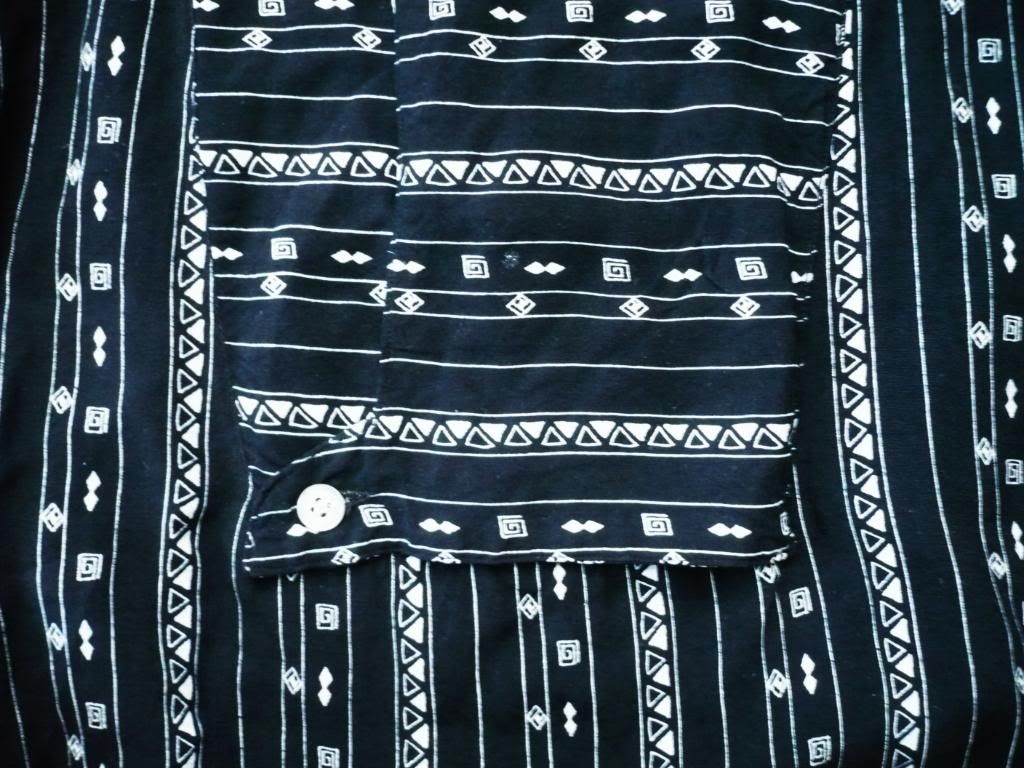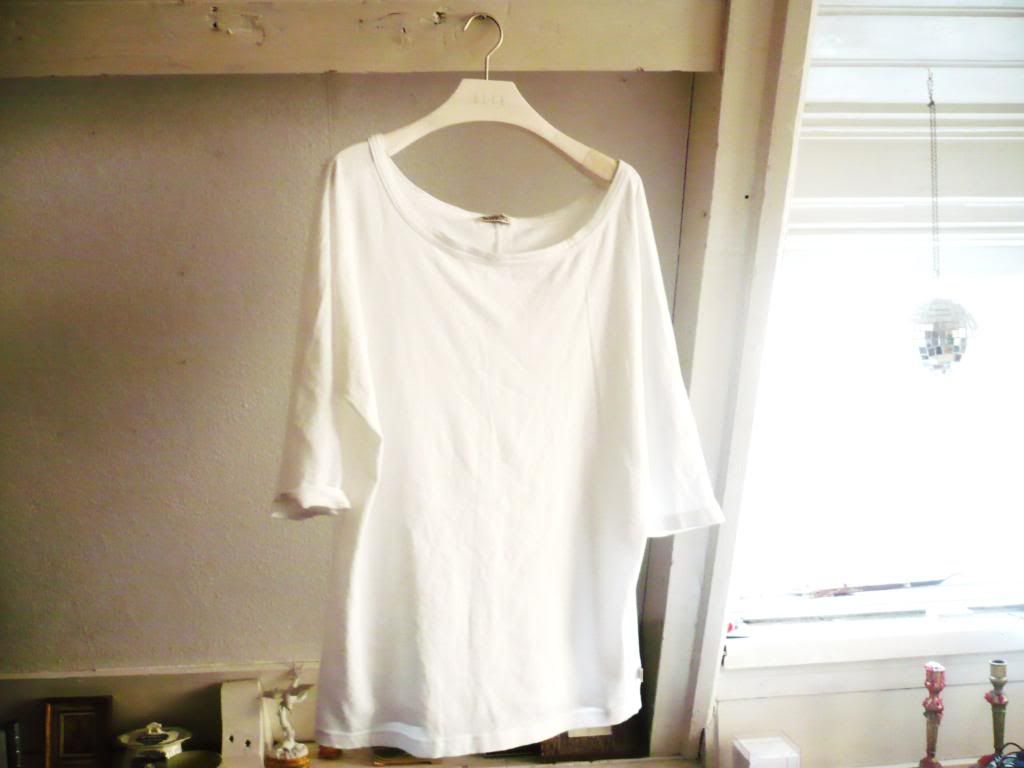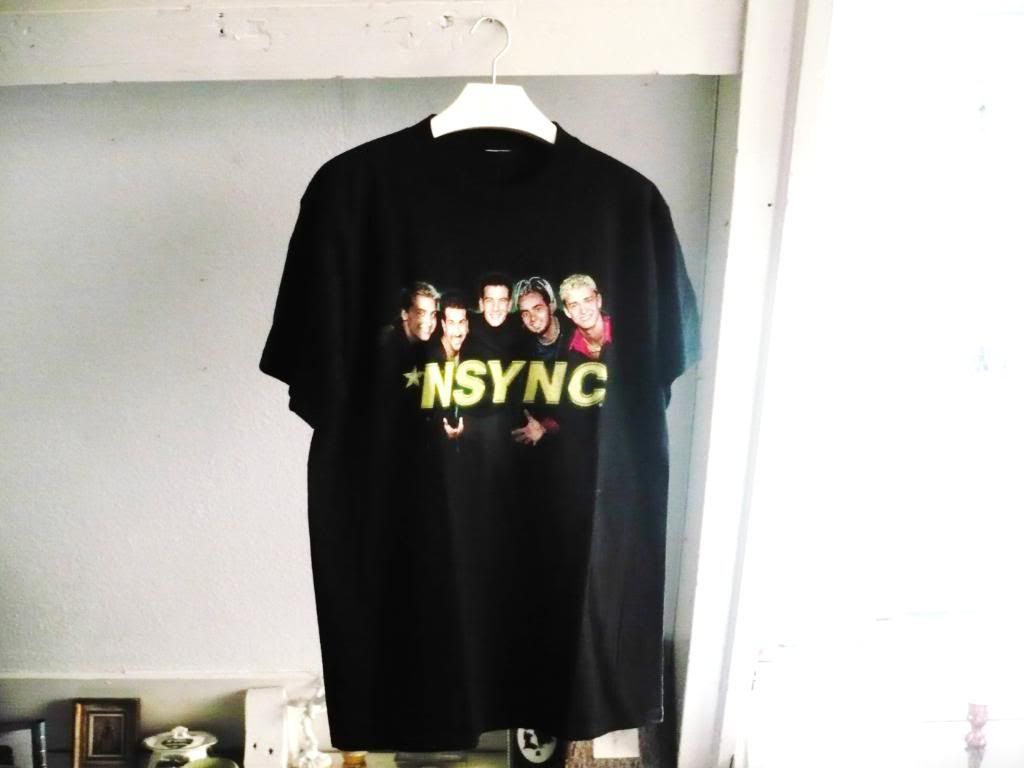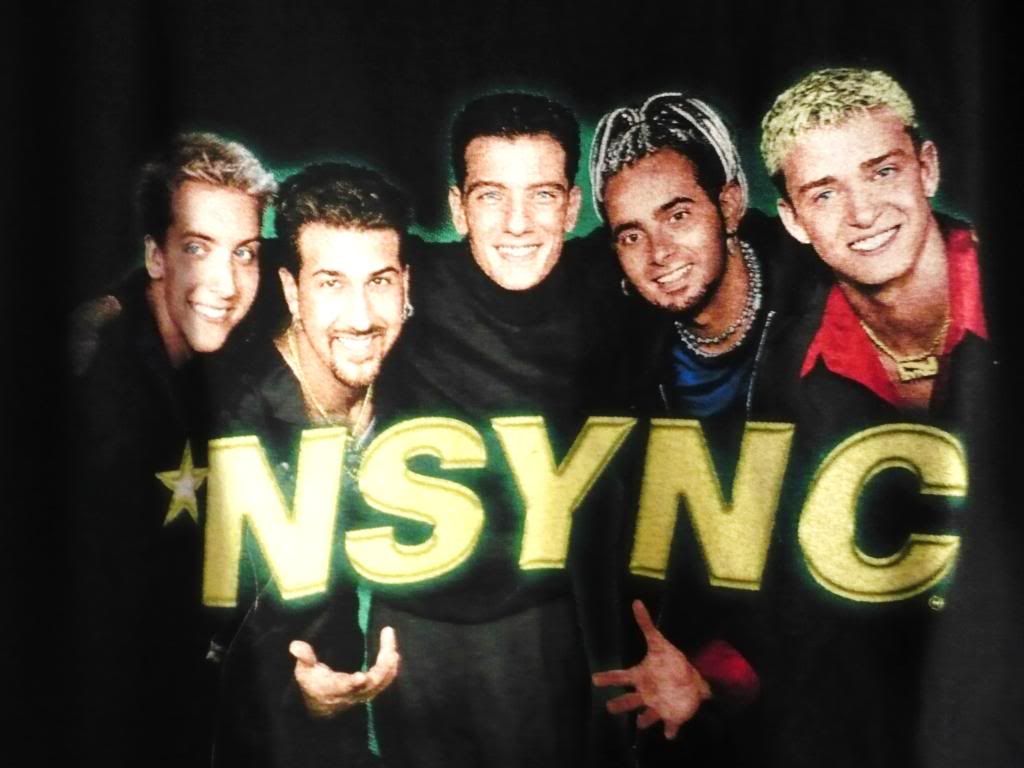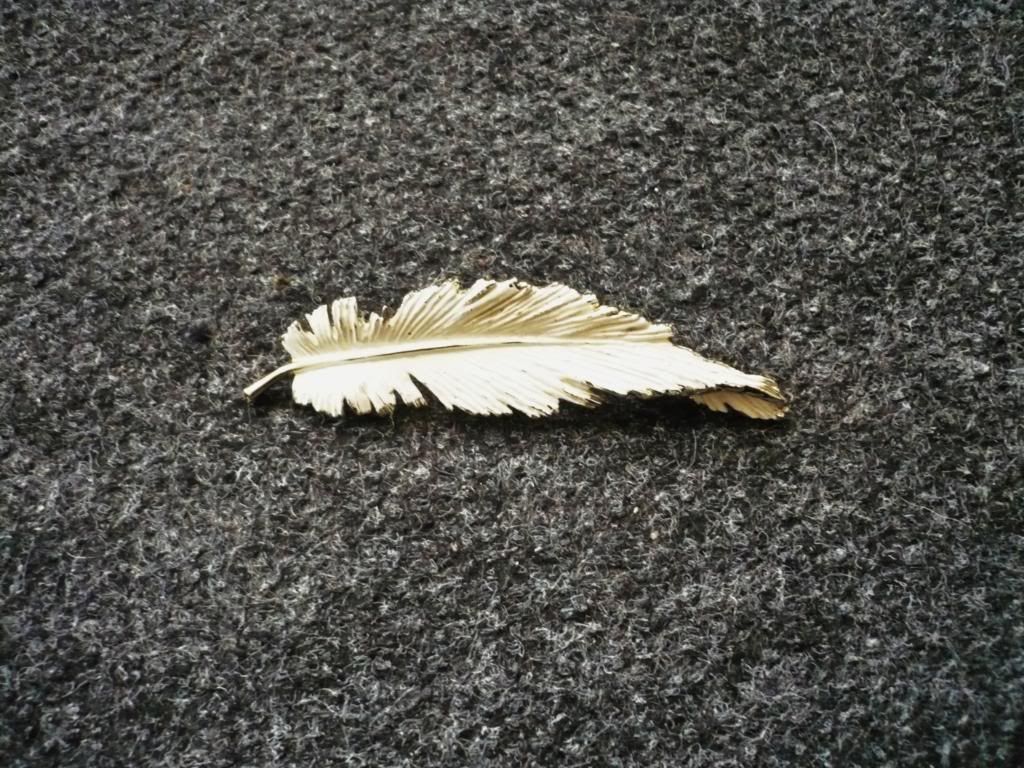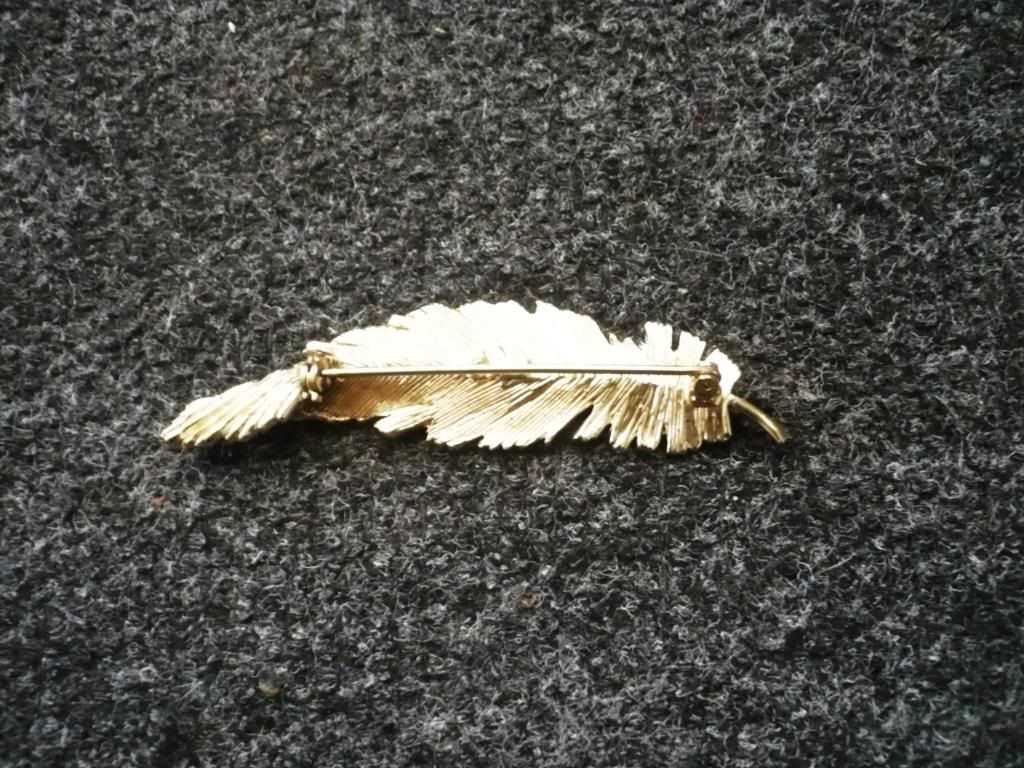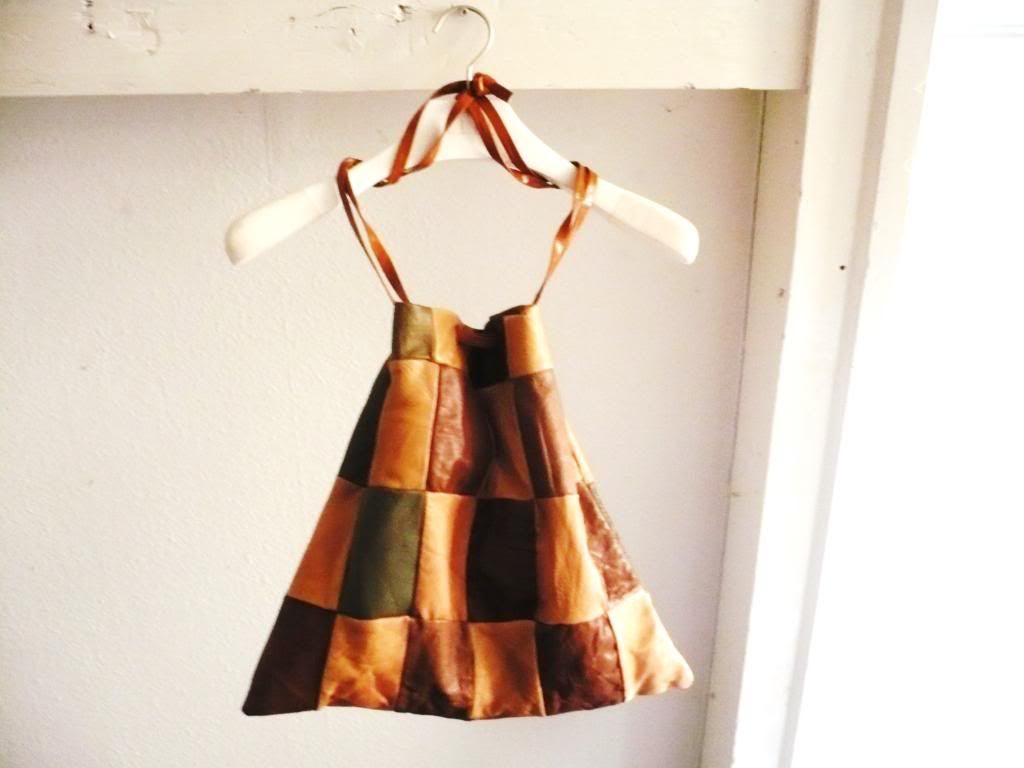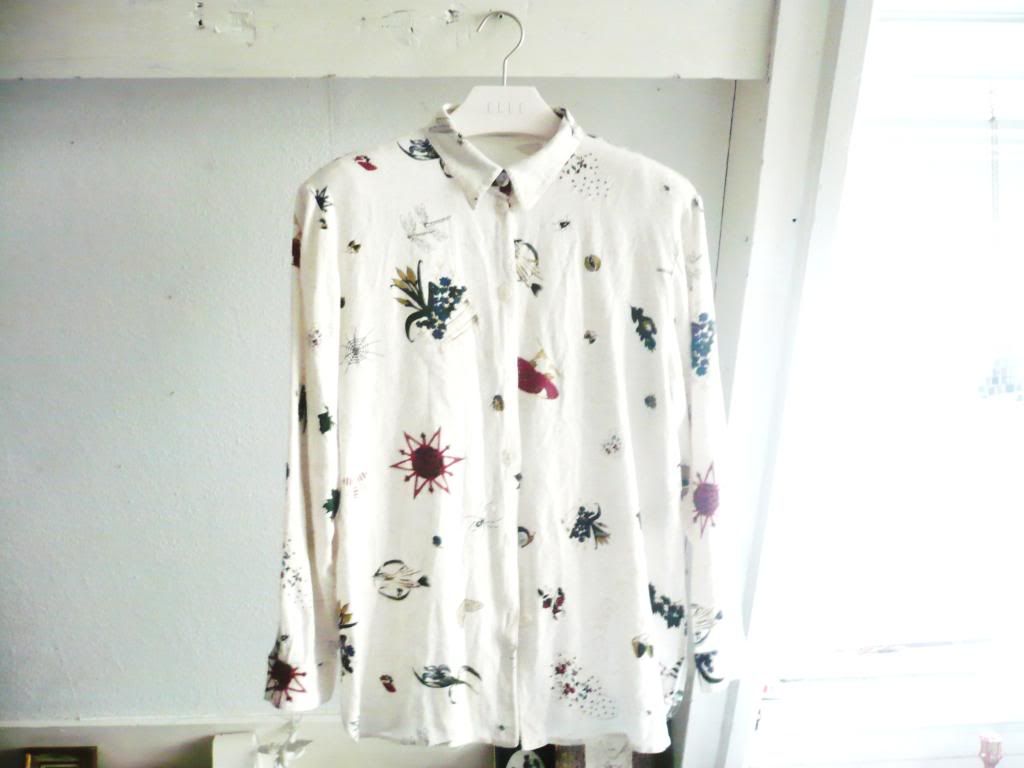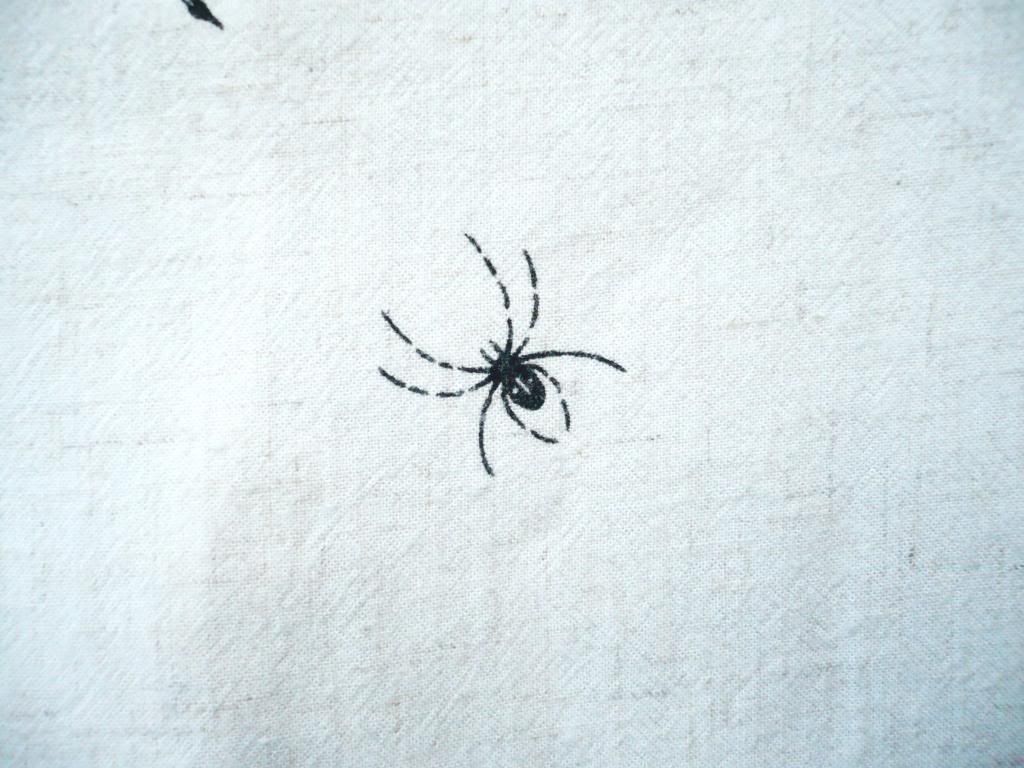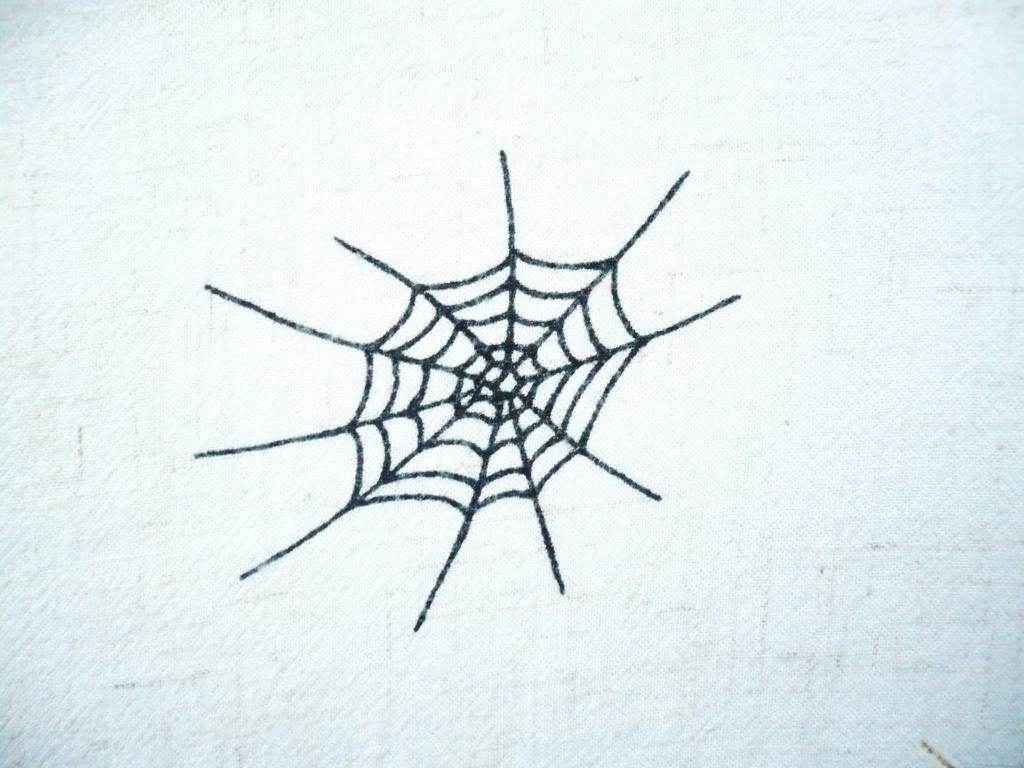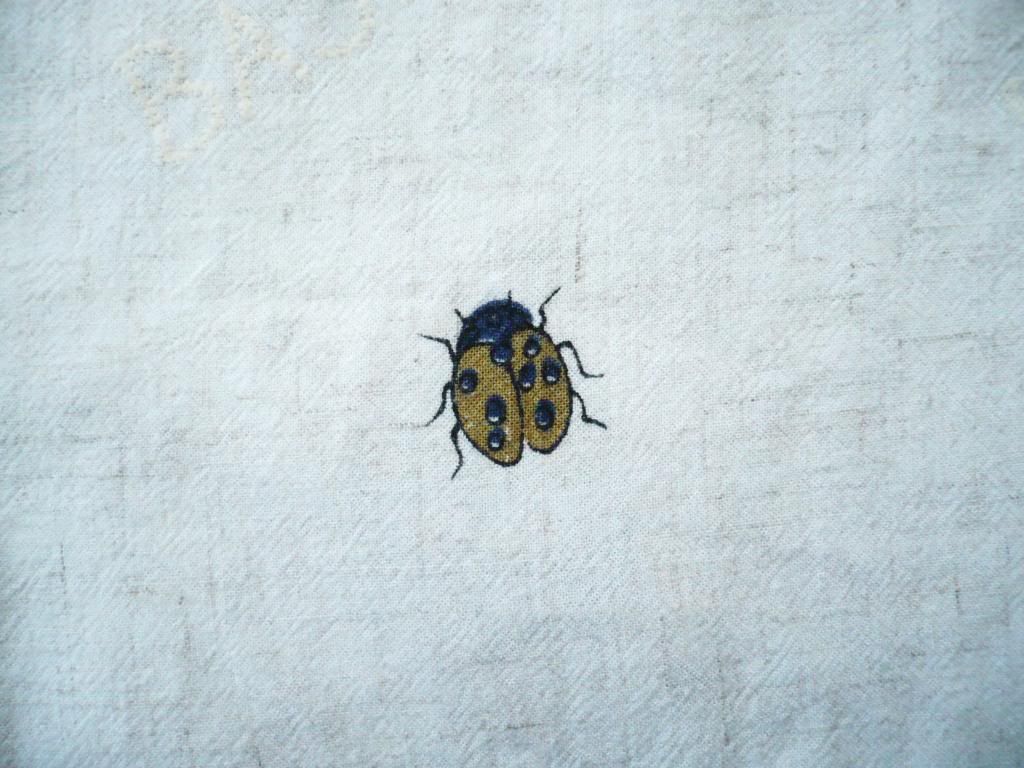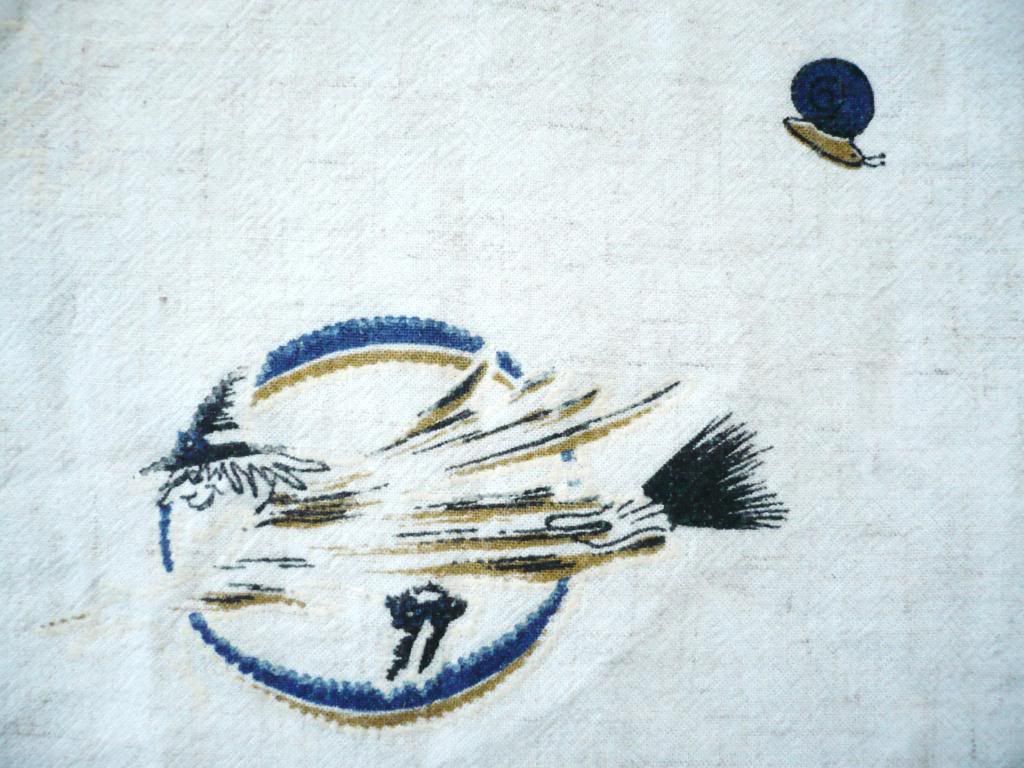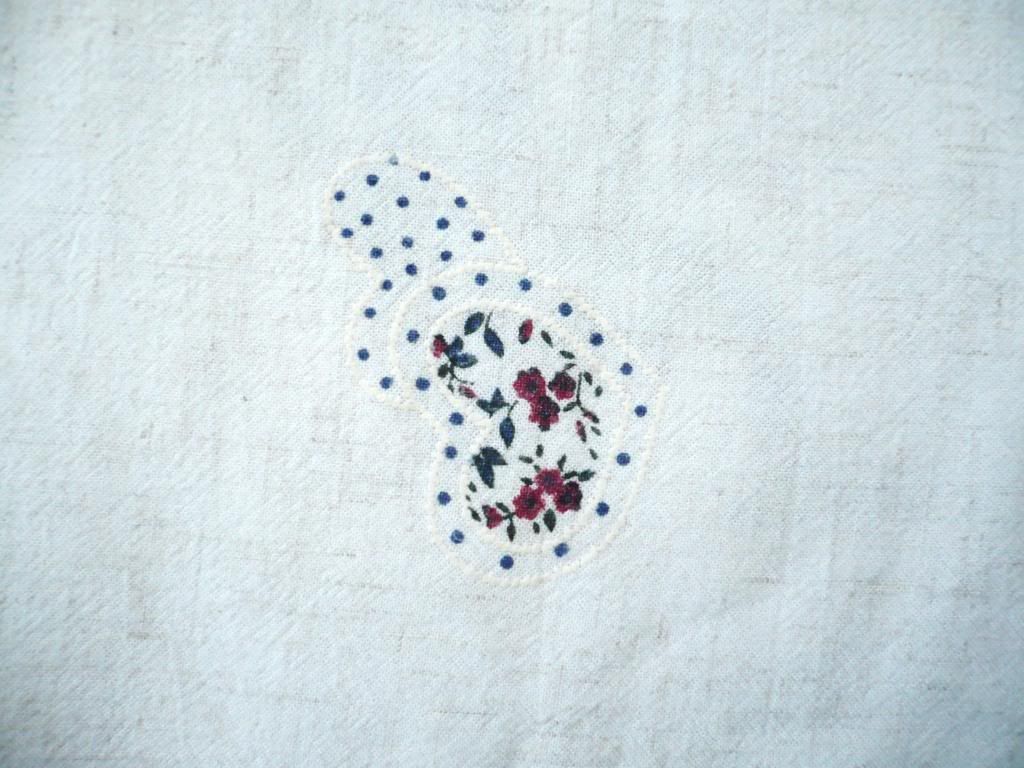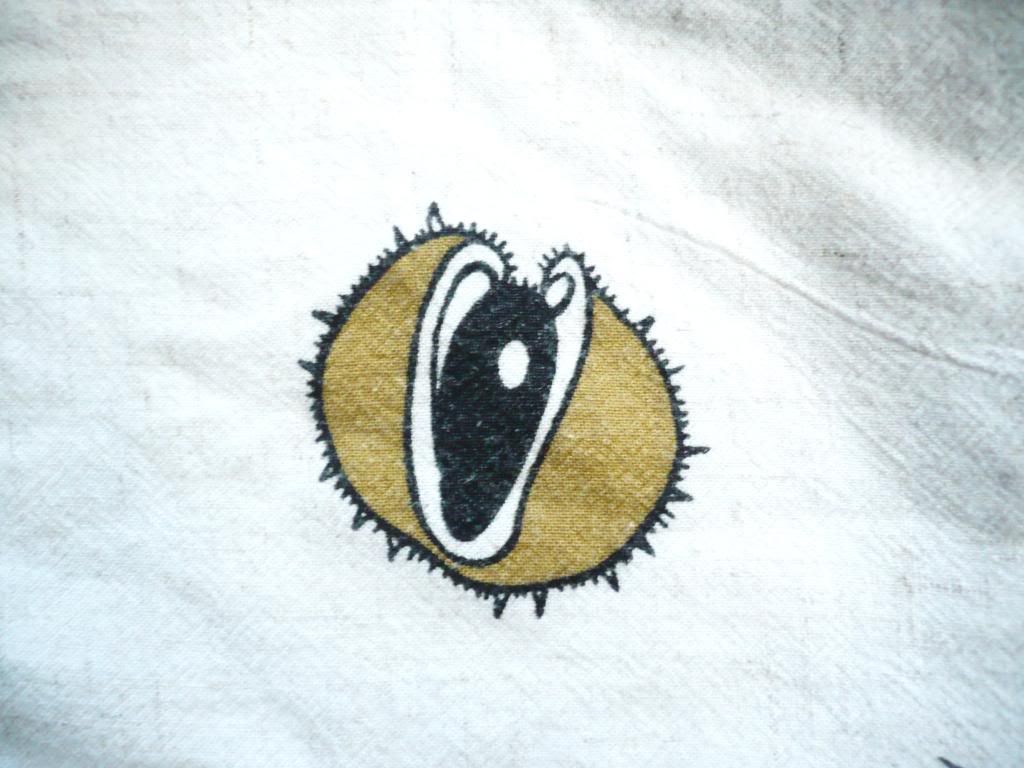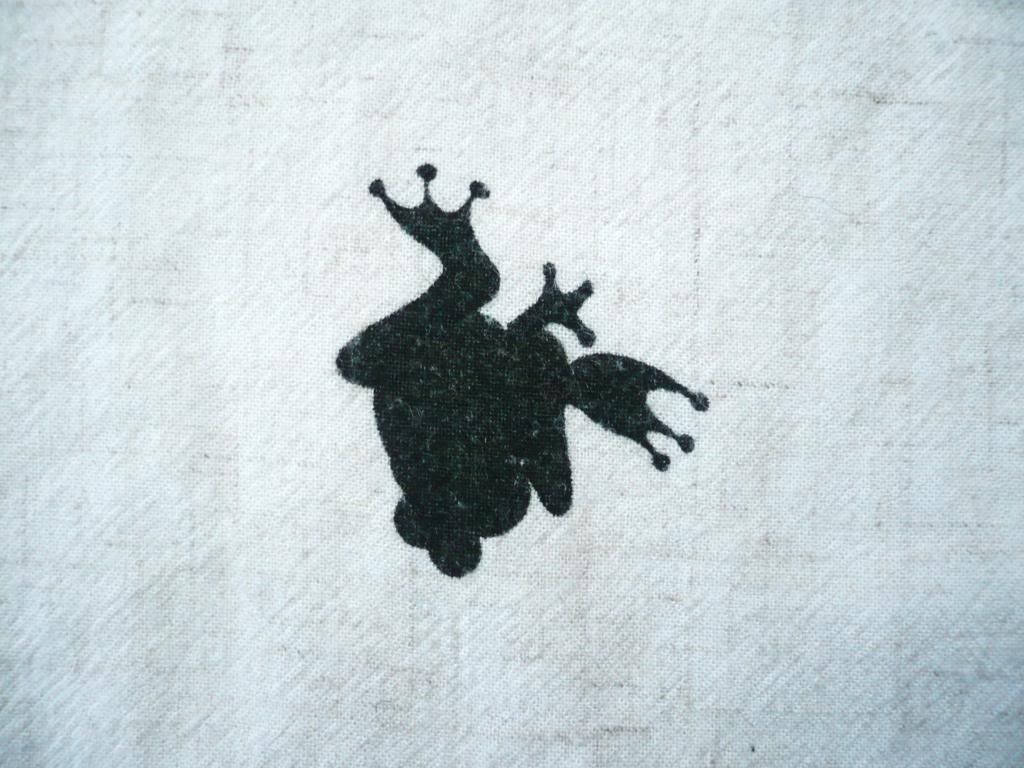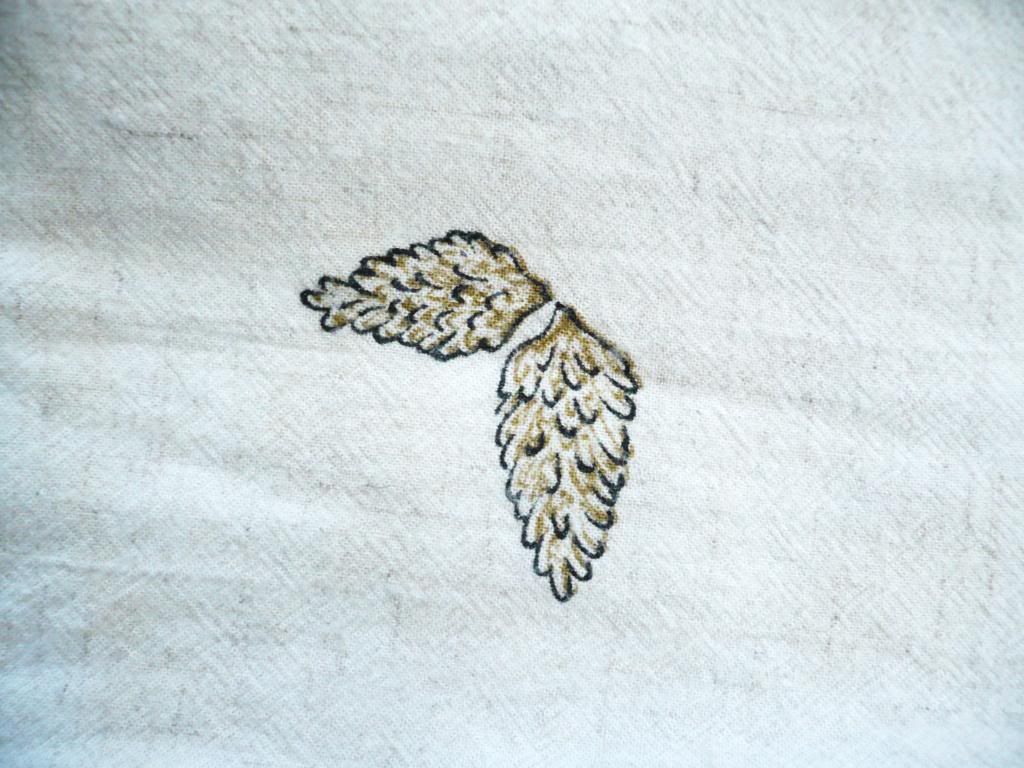 #1 Checkered bolero. Very femenine on the hanger, quite RL on my shoulders.
#2 BARBA DE TRES DIAS! first the pattern drove me crazy, then it fit me perfectly and then I read the label. I thought, this was meant to be.
#3 Wore it today. Just another guilty pleasure in the see through shirt drawer.
#4 Just a nice fitted white tee, won't hurt younowadays in this baggy and oversized-everything times.
#5 This one's pure love. It's the one that fits the best out of all of them and the pattern is so discreet yet messy. Kinda african as well but with the wannabe-witch-girl vibe to it. I don't know why but that's how I picture it, on one of those girls who pretend to know all about magic and listen to random goth bands. BLACK LIPSTICK! maybe that's my next step.
#6 Nice tee numba two.
#7 IRRRRRRRRRRRRRRRRRRRRRRRRI THIS ONE'S FO YOU GURL!
#8 White feather pin as a gift for Ce. Totally hit him on the right nail with this one. He collects feathers AND! pins, so I saw my bf points rising DING DING DINGGGGG.
#9 Checkerd leather bag, also for him. He even jumped when he saw it, need I say more?
#10 And this one my dears has been the most rare I got lately. Mostly cause the first time I saw it I even put it back in the wrack and thought it wasn't worth buying at all. Second time around, picked it up, fell in love. I guess I just had to have a closer and detailed look at it, like all of you should. And in that sense I guess I made it way easier, so appreciate! don't hate!
And like this I kissed goodbye the kringloop for another 3 weeks at least. Need to stay away for now. With all these new goodies I don't think it'll be that hard.