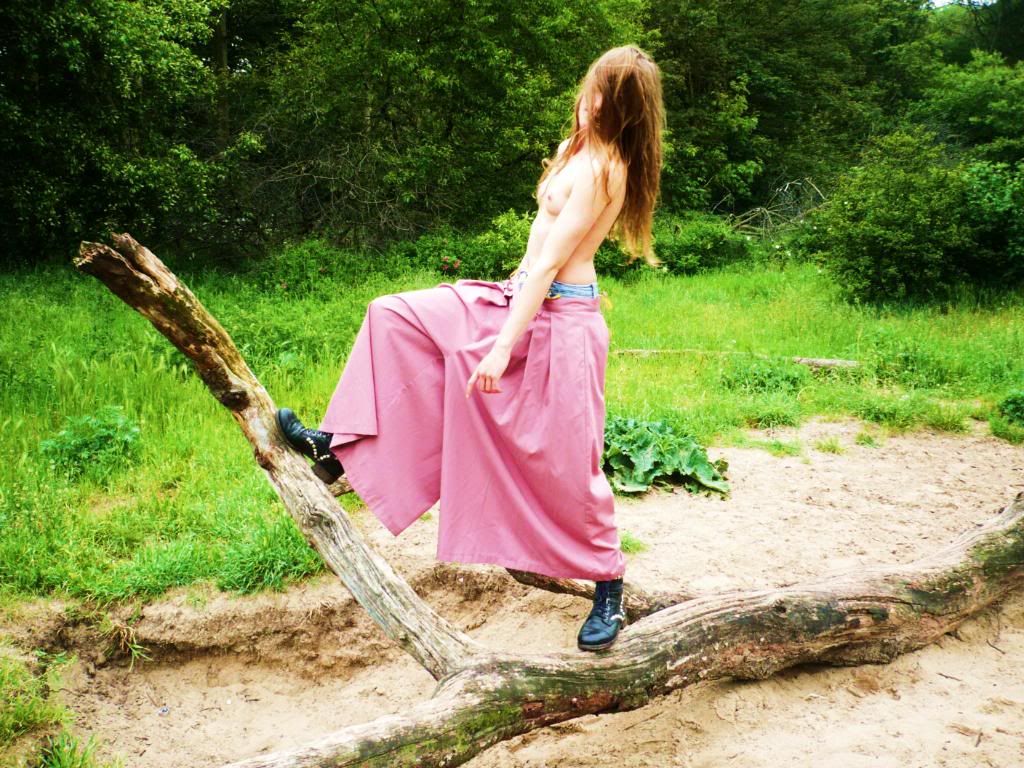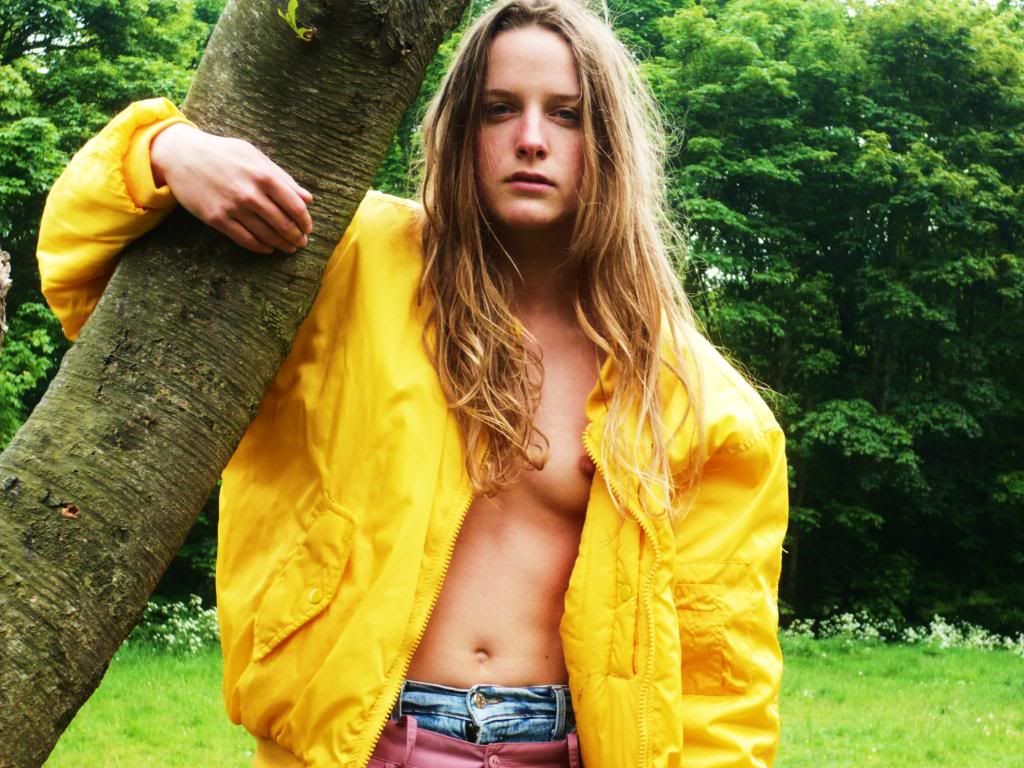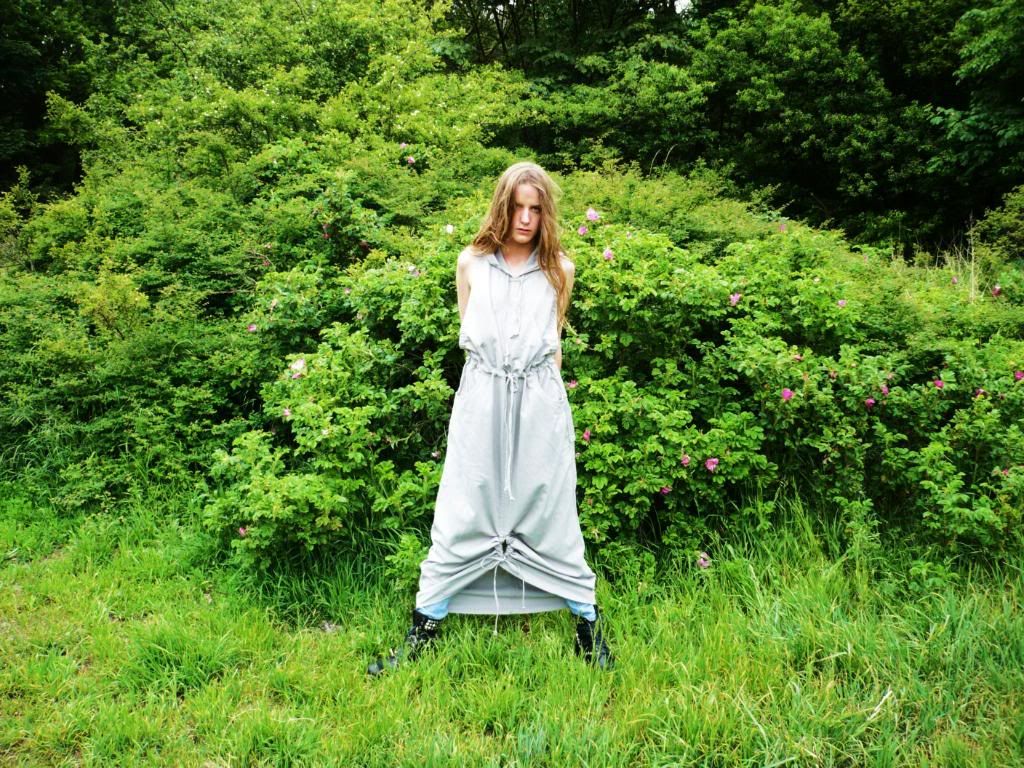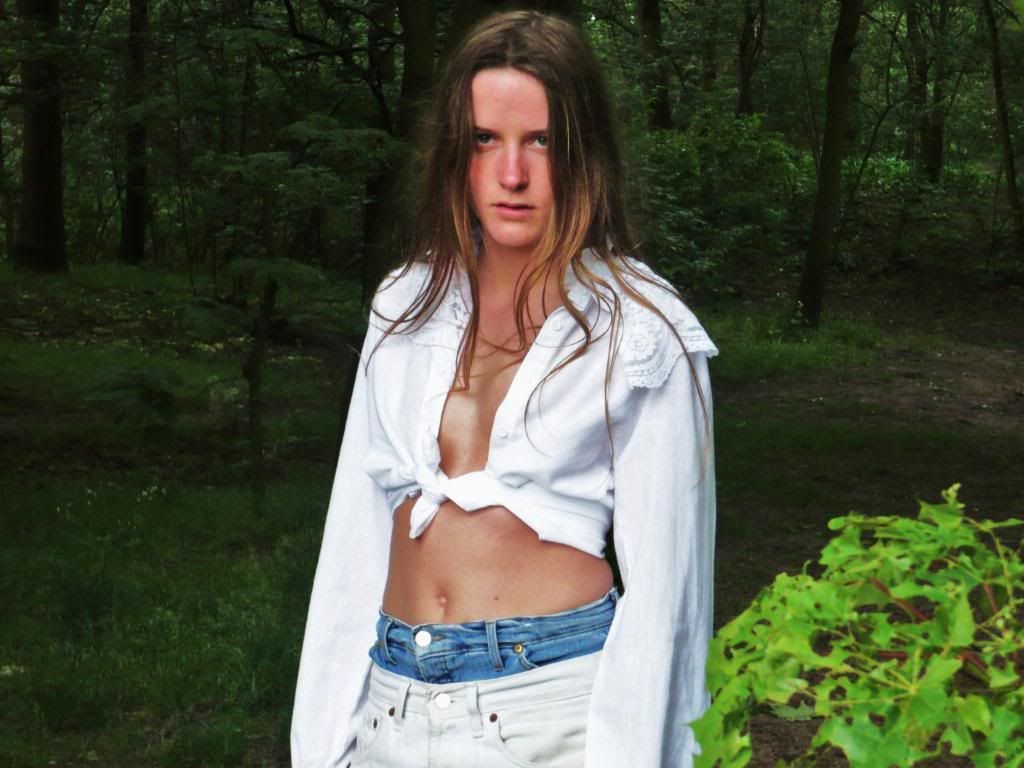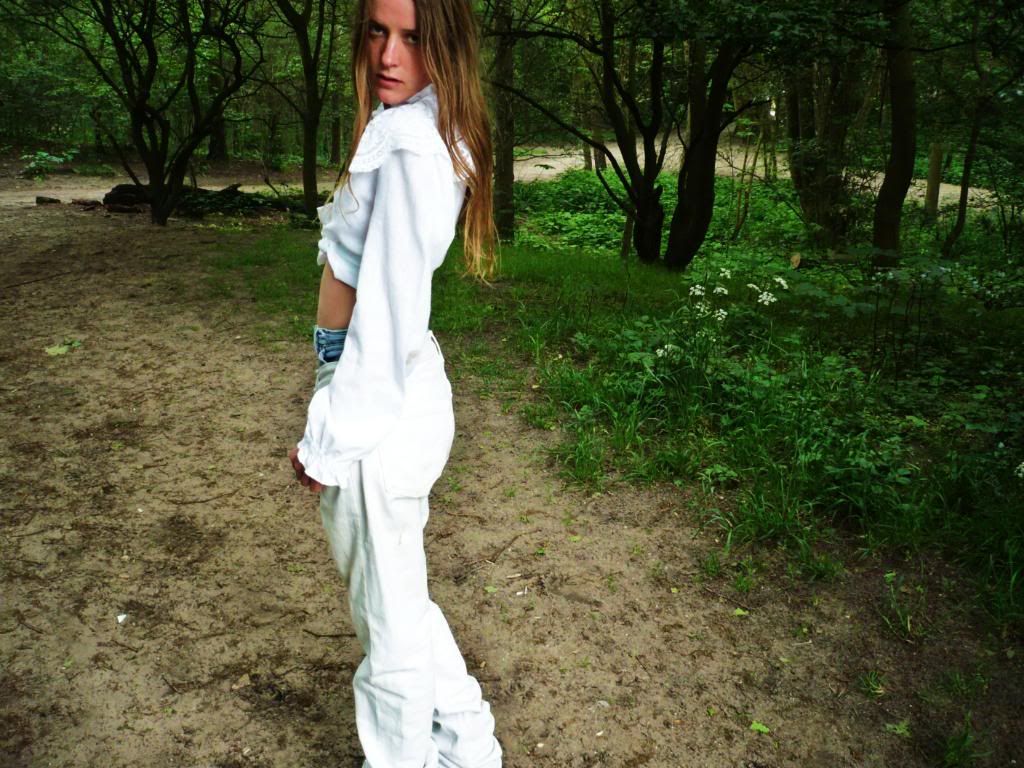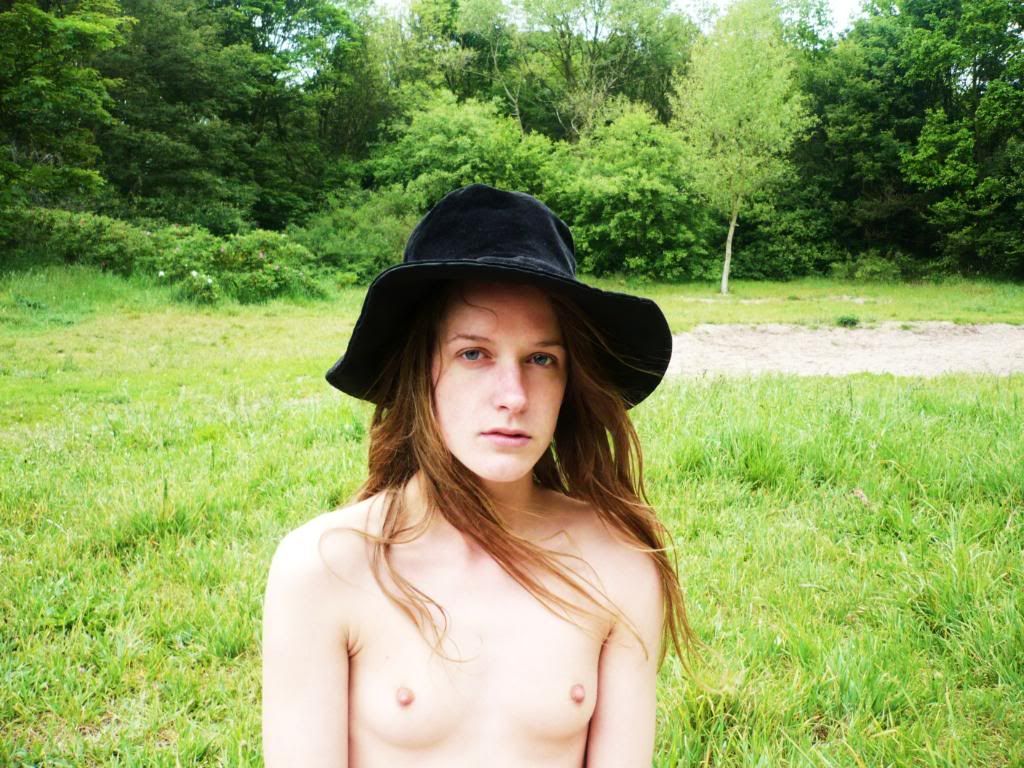 "-Carrie: Honey, if it hurts so much, why are we going shopping?
-Samantha: I have a broken toe, not a broken spirit."
Everything worn by my sweet Milou here we found at one of our new favourite big K's in Den Haag. Just one of those days in which you just get fuckin lucky and everything you pull out of the rack makes you gasp.
Afterwards we picked up some ViFit's and bananas at the supermarket and hit the park; got naked.