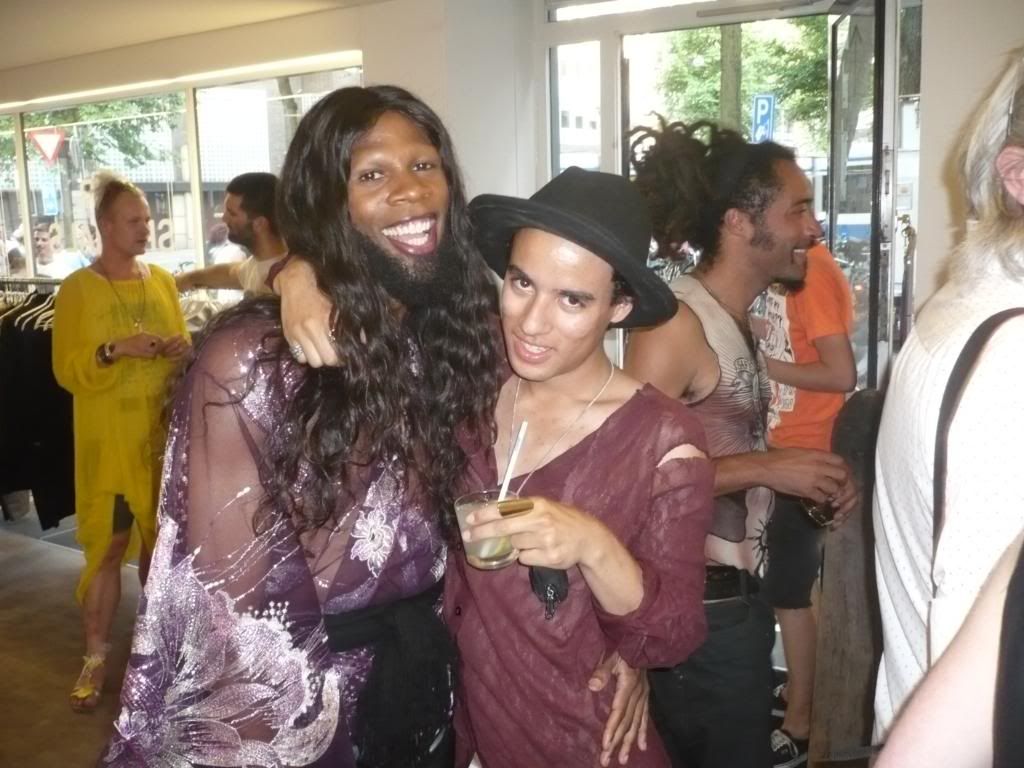 MY DRUNK SELFFFFFFFFFFFFFFFFF posin with tha queen. I think I was tryna outshine her?...failed.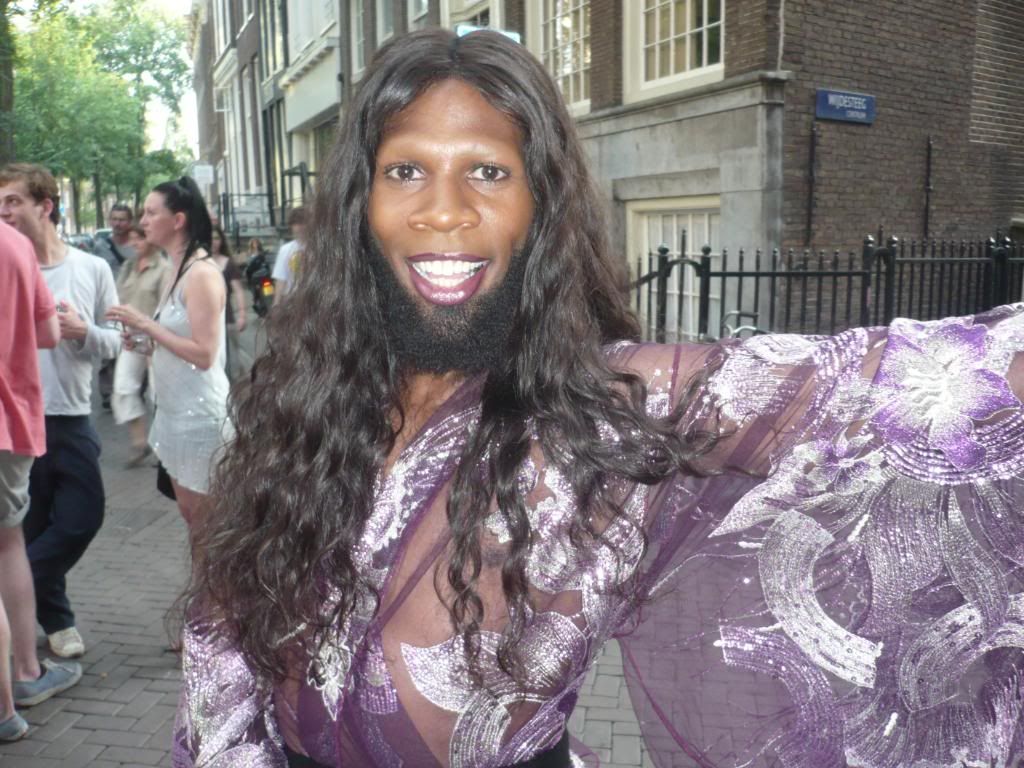 ANDREEEEE lookin divine a la japanese.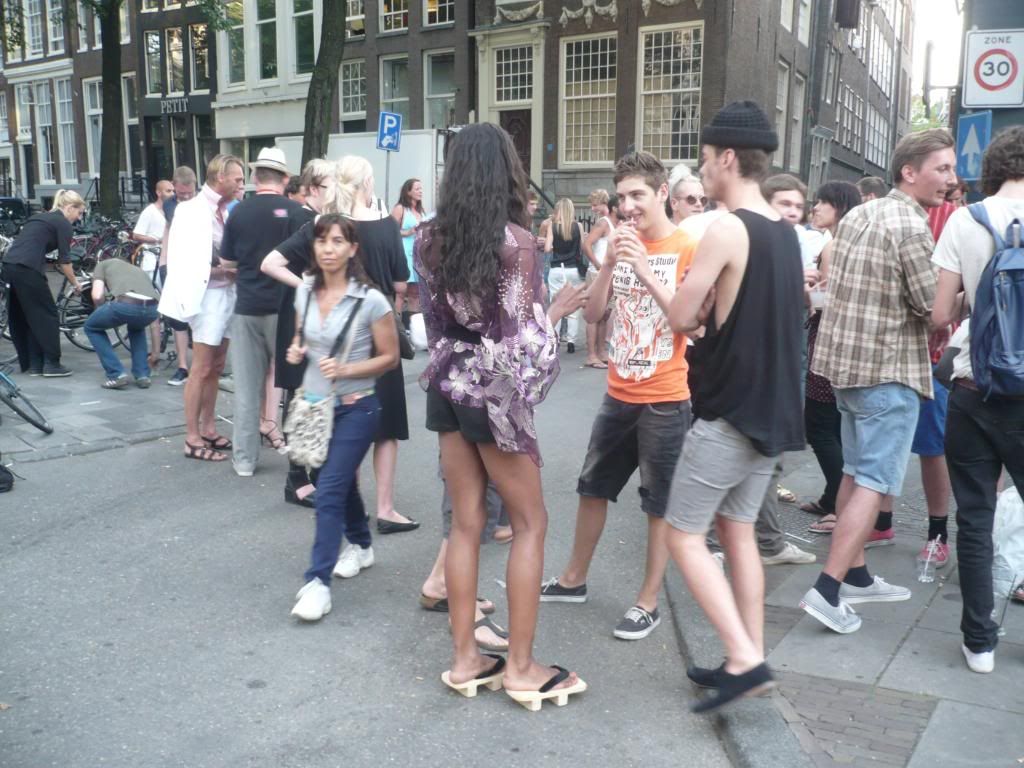 LOVED THA SHOES!!!! kawaiiiiii.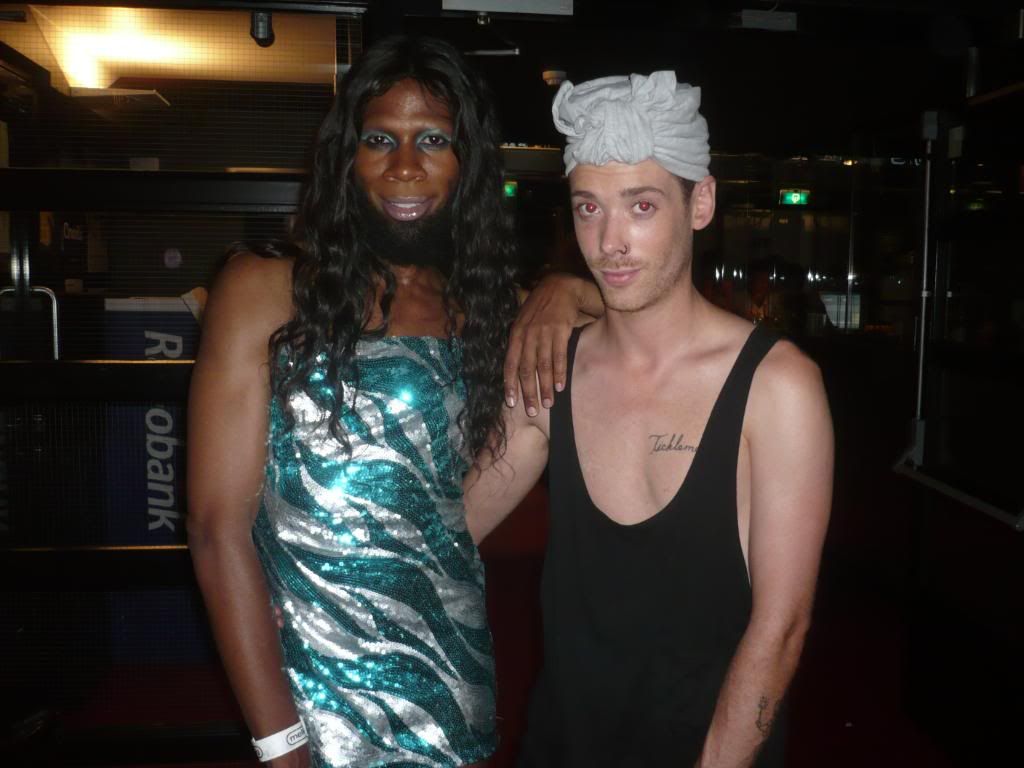 ANDRE missssssssss sassy diva to tha J ft. Love Ticklemouse; his dearest make up artist.
HOT MESSSSSSS!!!! GETTIN MADE UP!
MR. DADDY LONG LEGS!!!!!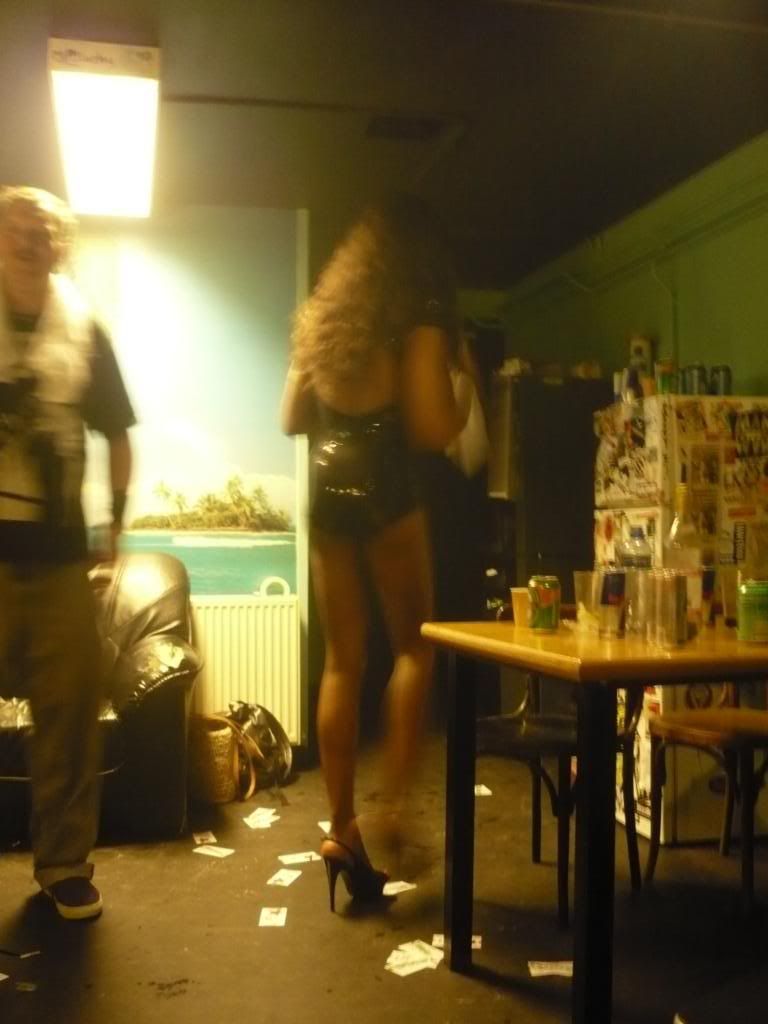 Can u imagine? the table was at his knee height!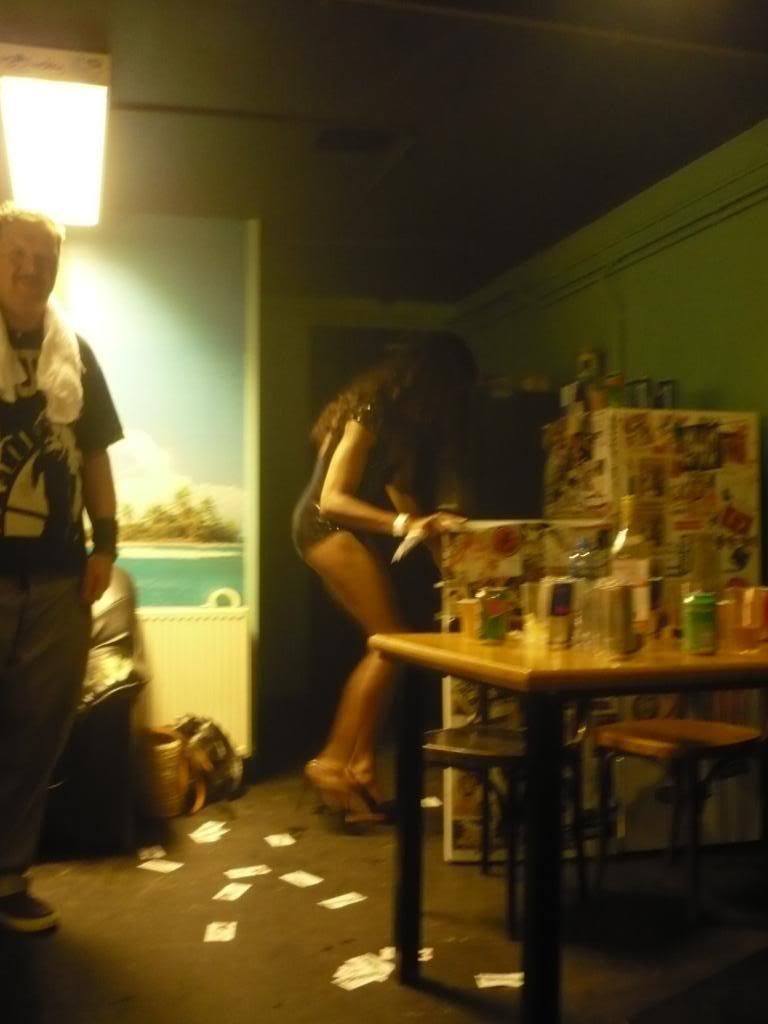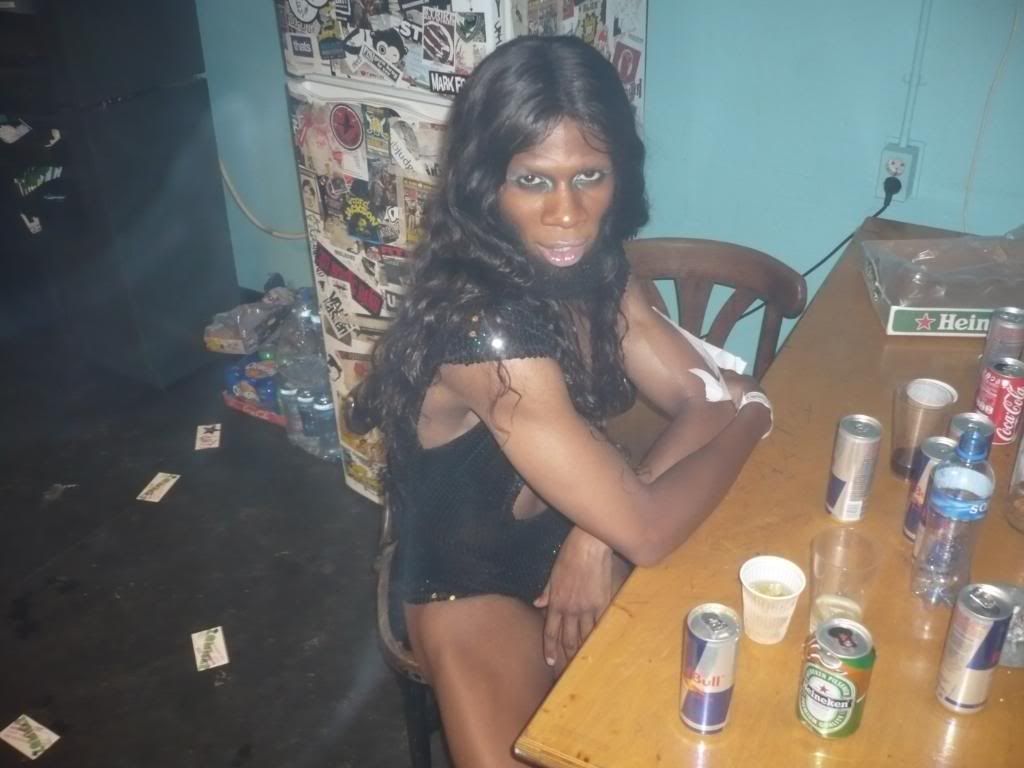 SEDUZA!!!!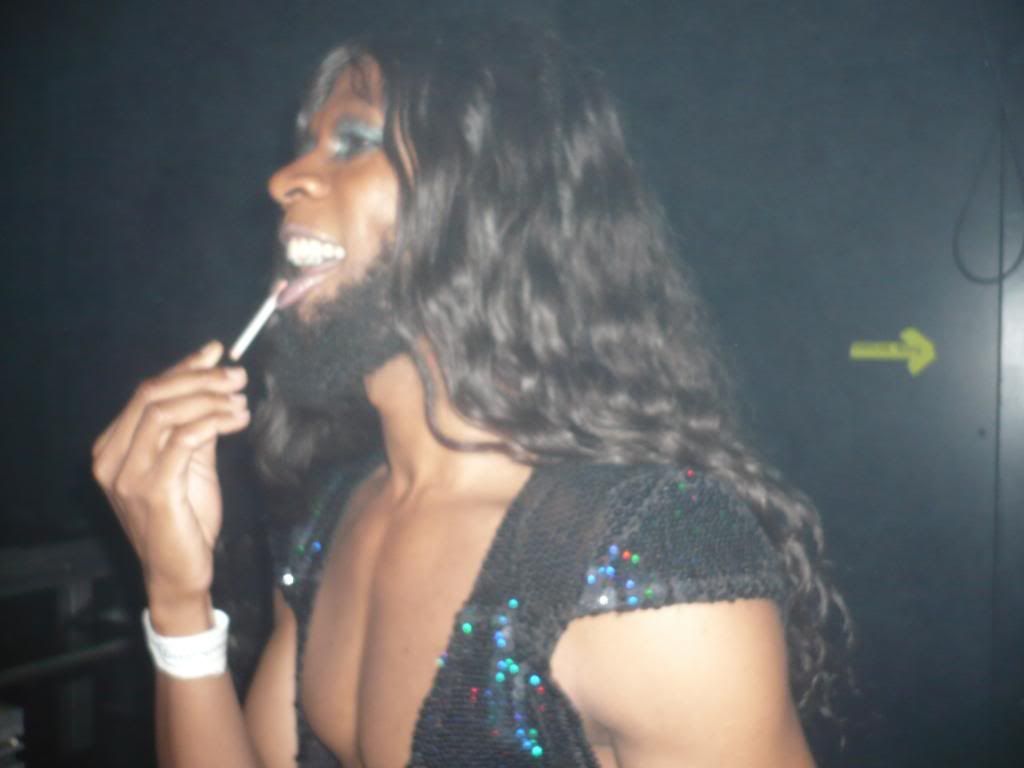 About to get on stage.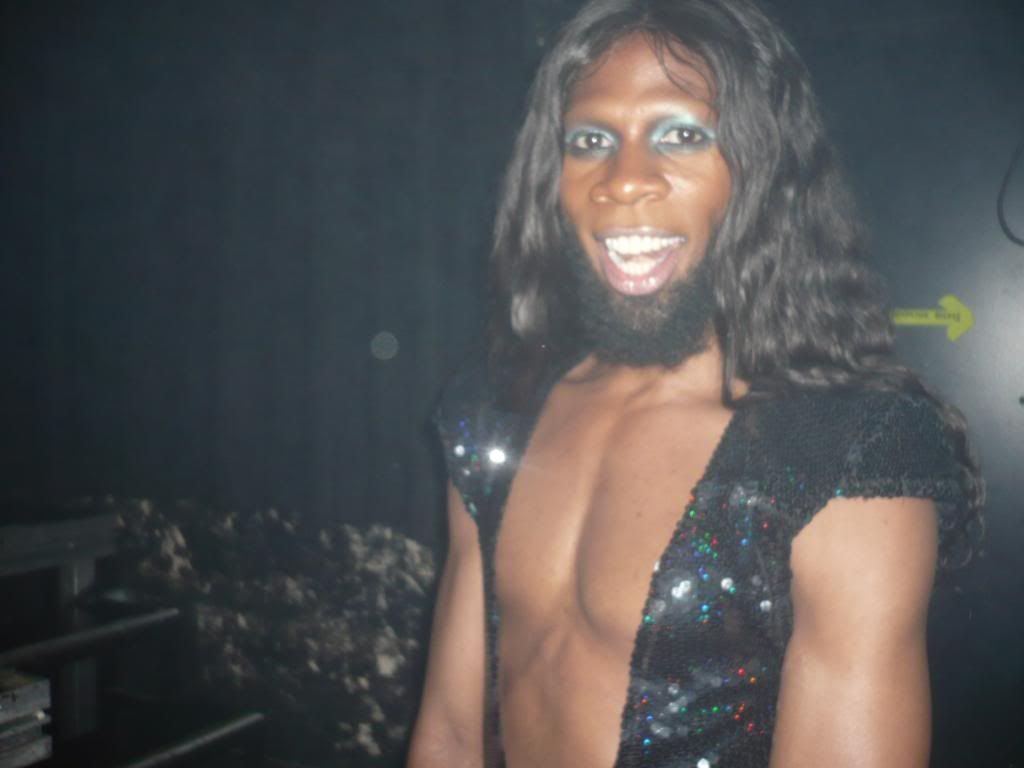 One last smile, and ladies n gentzzzzzzzzzzzzz: MISS ANDRE JOHNSON.