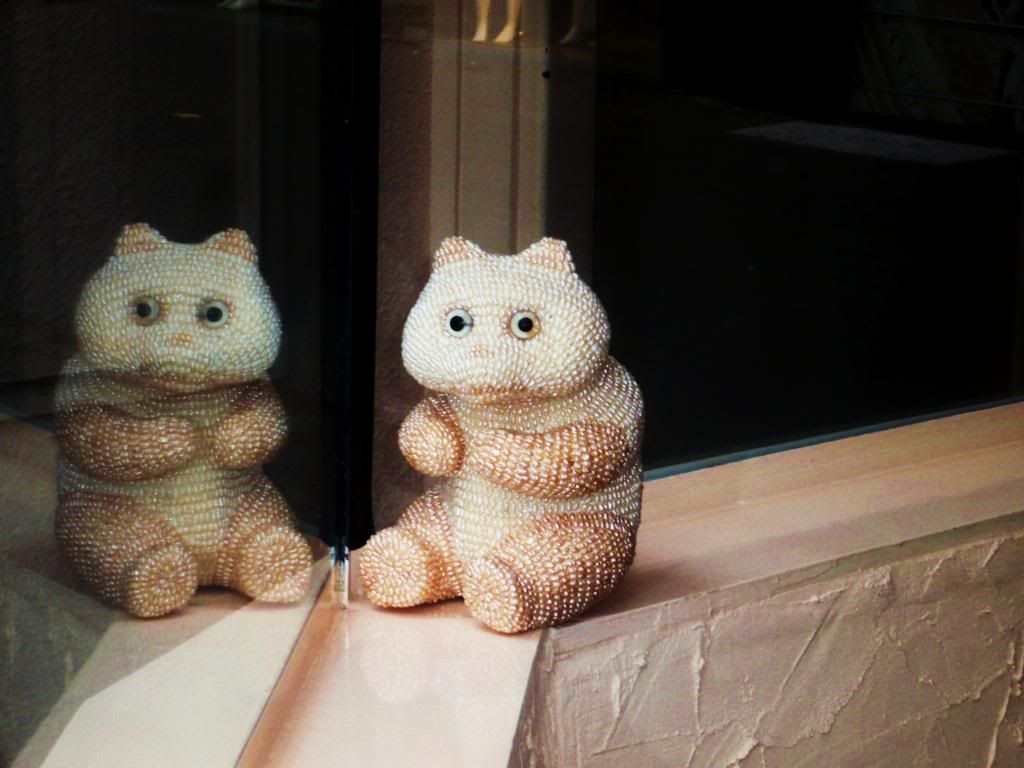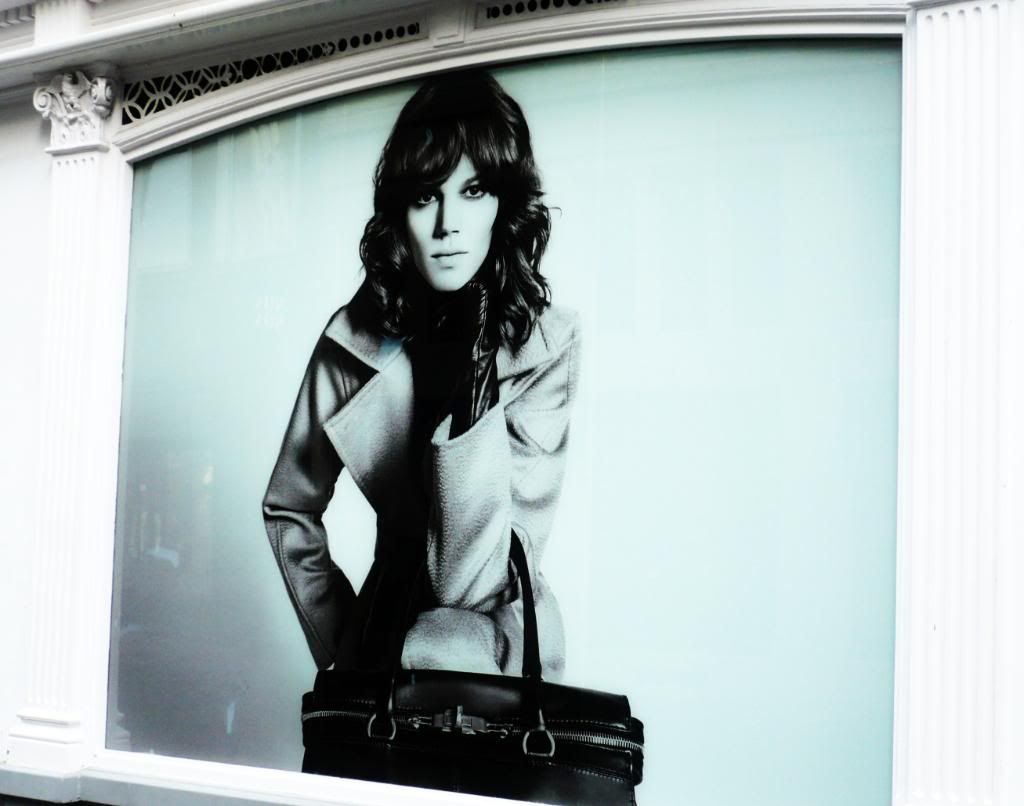 1. White & dirty pink pearl freaky but lovely panda bear.
2. STRIPPED MANNEQUINS. I don't know why I just used caps lock but I think it needed it.
3. 2010'a most beautiful human being, for Max Mara. Ok, Charlotte Gainsbourg and Sasha Pivivarova drive me nuts also.
Window shopping on a sunday afternoon around The Hague's royal streets listening to Gucci Mane's "Stupid Wild" had never been this off tha hook. PEOPLE NEED TO DO THIS MORE OFTEN! People need to meet with their friends more often and stop having lazy days in front of an idiotic television; People need to stop staring as well. And I need more. More events to attend, more income, cigarrettes, trips to Finland, Paris and Stockhom...you know, the usual.
I think I need more
Maria
in my life as well; I need her to answer my messages and stop ignoring me before I commit..........................................a food overdose at the burger king or something bad like that.
Just check her out and drool your heart out:
Amazing photo by Maria's dear friend Sanna Lehto.
ps. Sanna girl!!!!!!!!!! love your Tasula shots more and more, day by day!