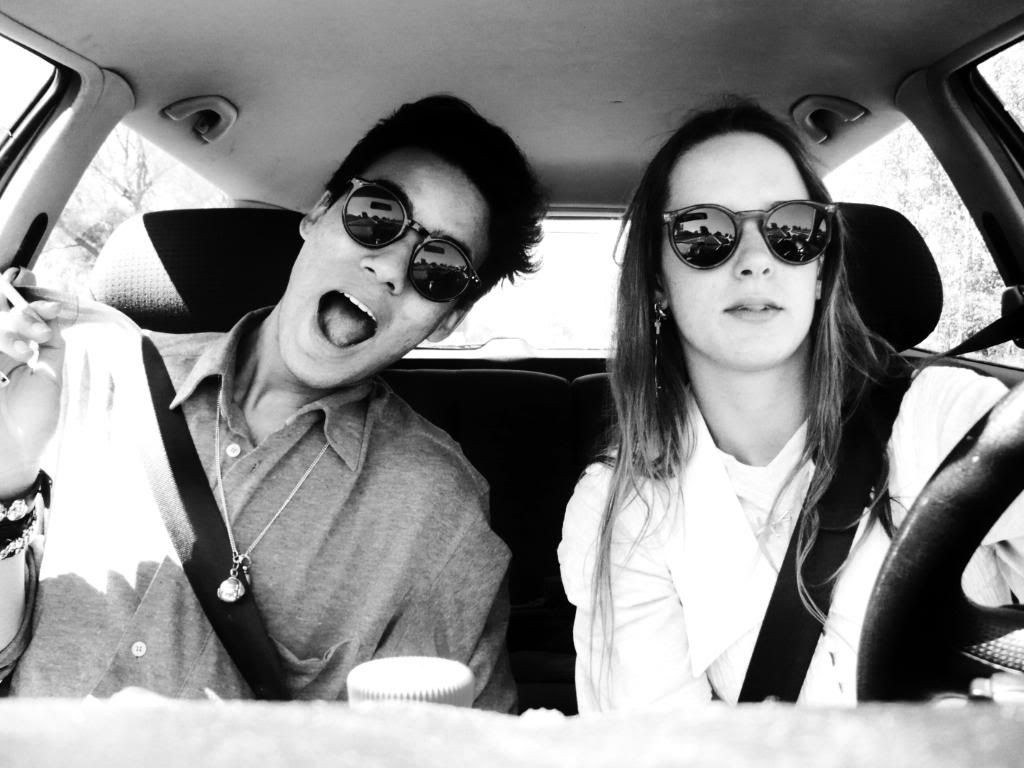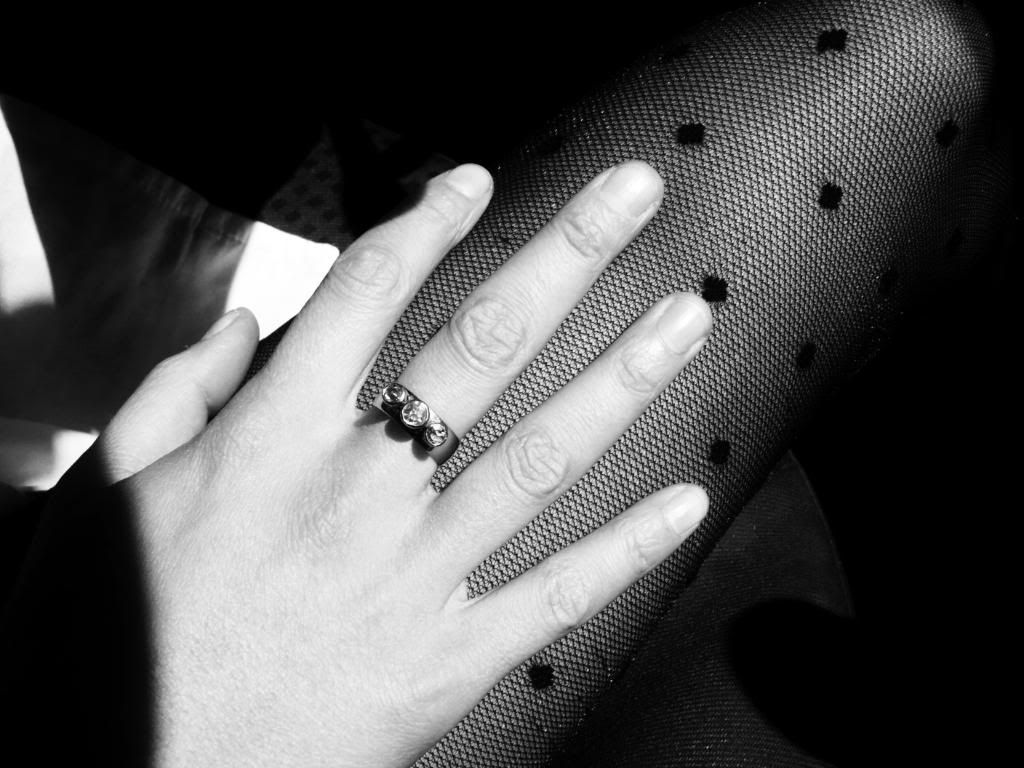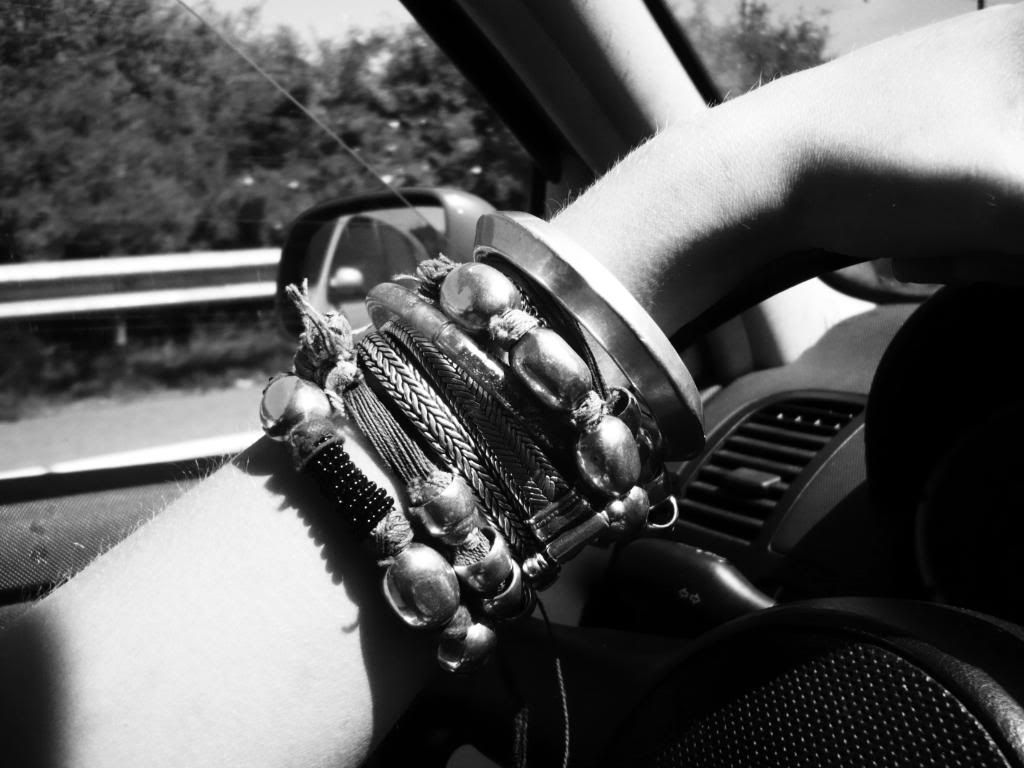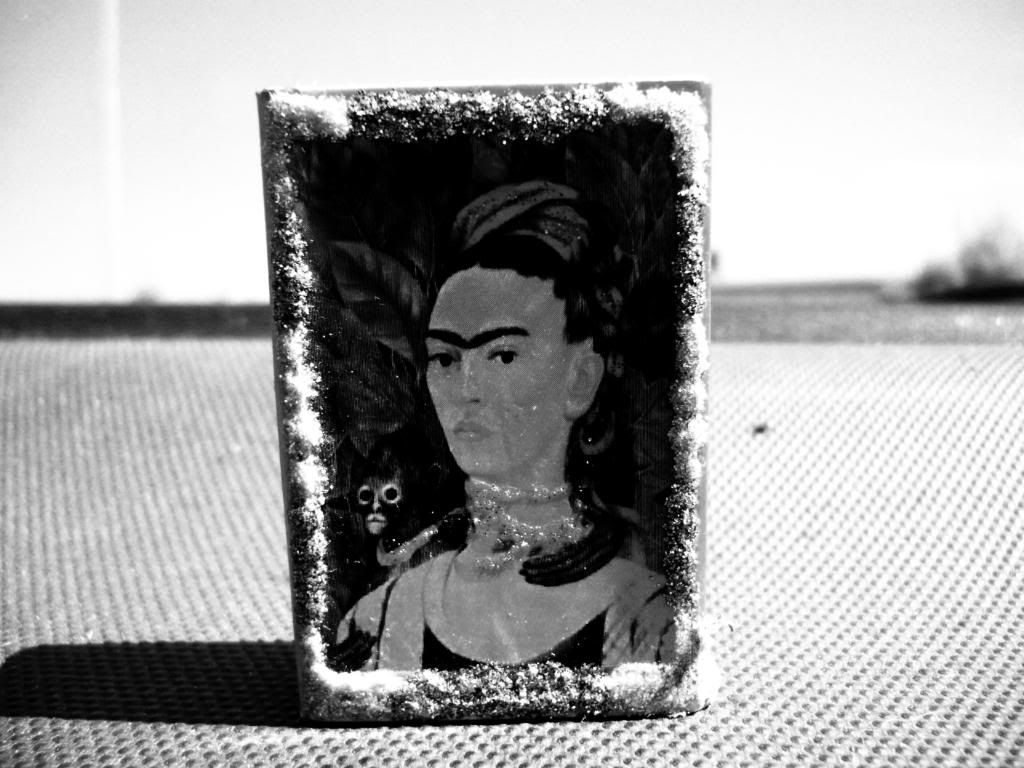 "I'M...TAKING A RIDE WITH MY BEST FRIEND
I HOPE HE NEVER LET'S ME DOWN AGAIN..."
Just some Depeche Mode lyrics, from one of my very favourite songs by them may I add; AND! pics of one of the many rides I've taken with my #1 babe, Milou. This song sums up every ride we've ever taken in her little blue iron monster; if I hear this I can only think of looooooooooots and lots of strawberry yoghurt, massive kringloop shopping, cigarrettes and her blonde hair whipping around her head as we drive.