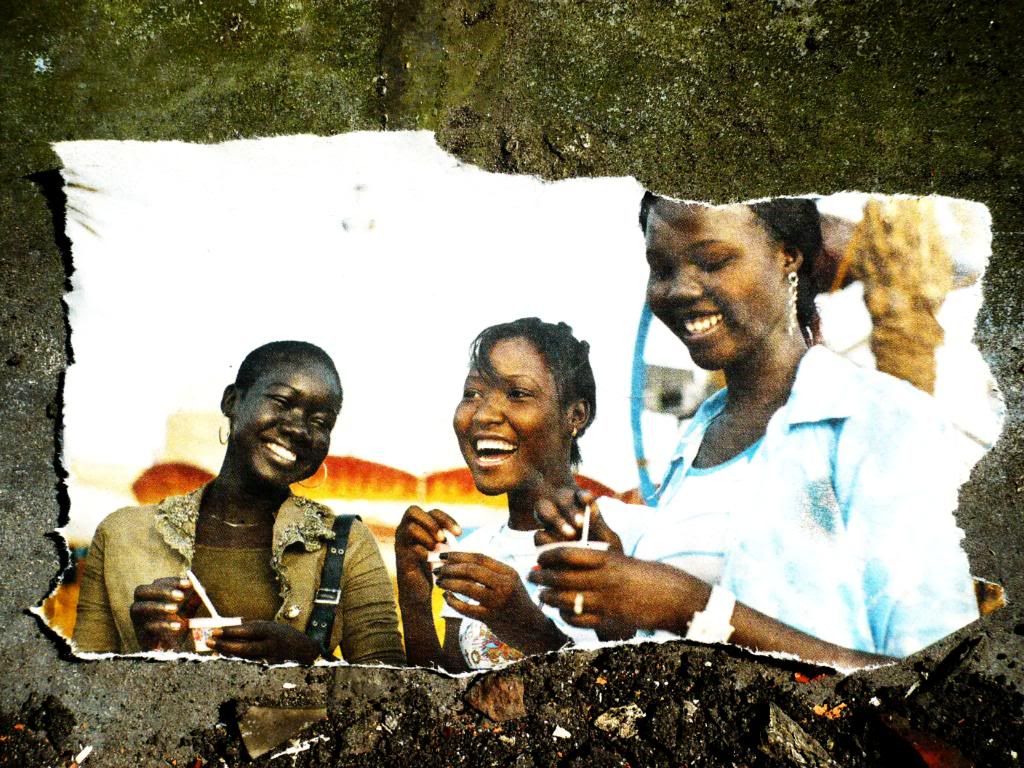 Gee it's been a while since I last posted one of these newspaper cut offs. And boy is this a strong comeback or what?!
SUCH BEAUTIFUL GIRLS!
With those smiles, I would not doubt twice on spending the rest of my sunday evening with them. And hereby, a perfect song for a perfect photo.