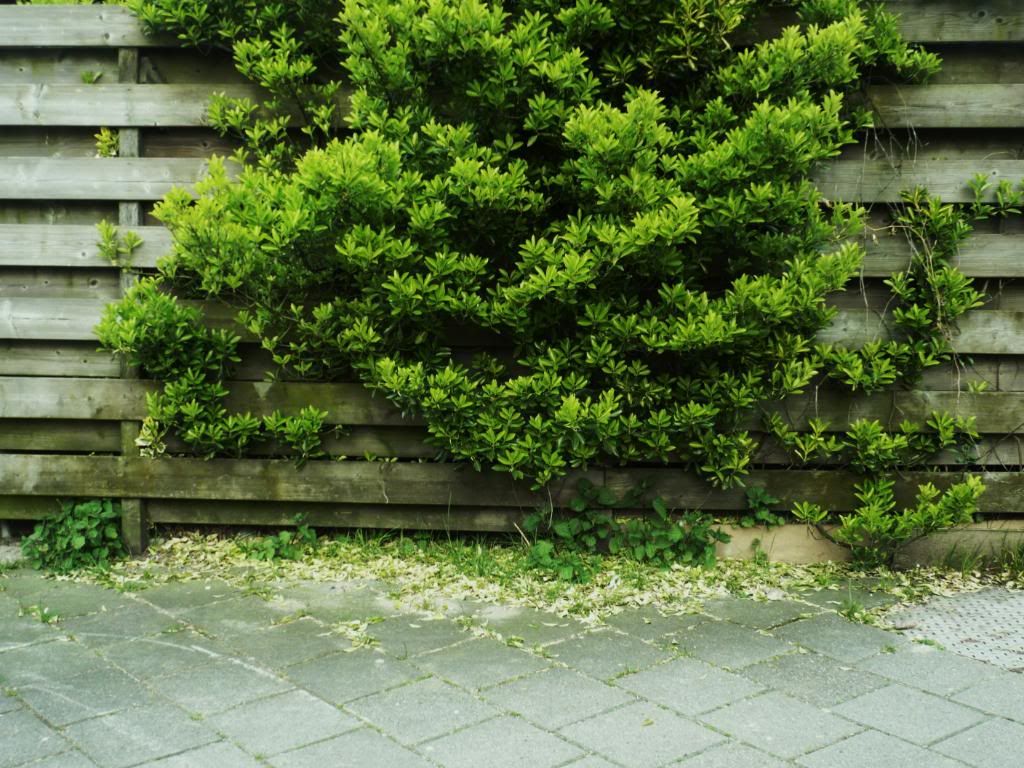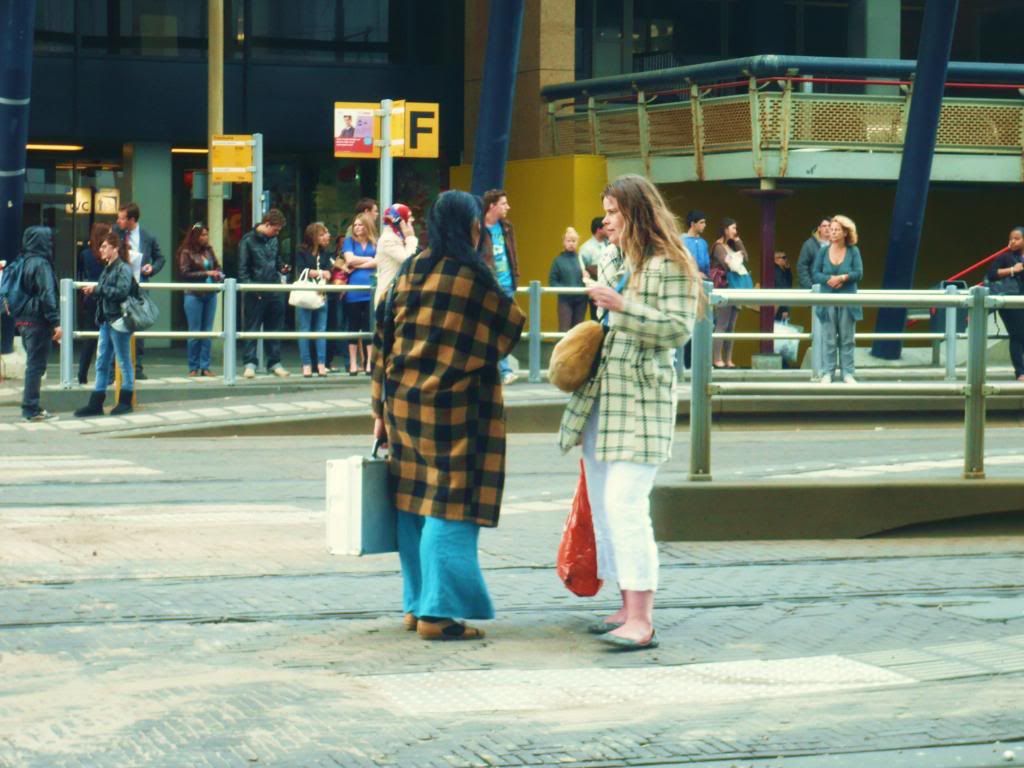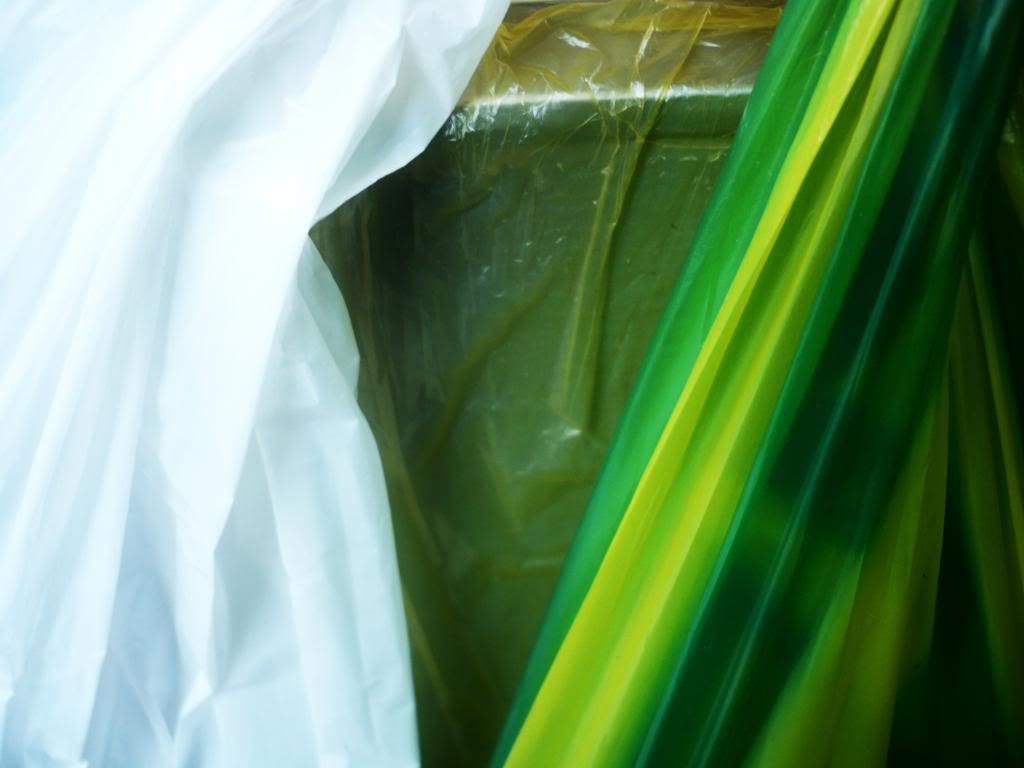 OLD PICSSSSSSSSSSSSSSSSS!!!!! yay
As always, these are not as fresh as many other stuff I'm dying to post. I missed being around here, in fact, last night I went back to my old no-lifer ways and stayed till three in the morning just scrolling down some of my delightful favourite blogs, pressing Old Entries endlessly and noticing how I hadn't missed as much as I thought I had. Now I know what everyone's up to, here and there.
Now I'm just finally back home after what seemed like being away for YEARS;
I survived my first fashion show ever (pics coming soon)
First year in the bag.
Second year? very scary ladies and gents,
COLLECTION! 6 outfits! + Historical costume.
Still I feel so happy to be doing what I'm doing.
Partying, drinking, eating, friends, sleeping, shopping, Paris, LIDO, YSL expo, family, all these taste so much better now after so much hard work and sleepless nights. Right now I have an ear infection so let's say I'm half def?, and yet Ciara's
Ride
sounds like crunk magic to my ears...or well my one ear left.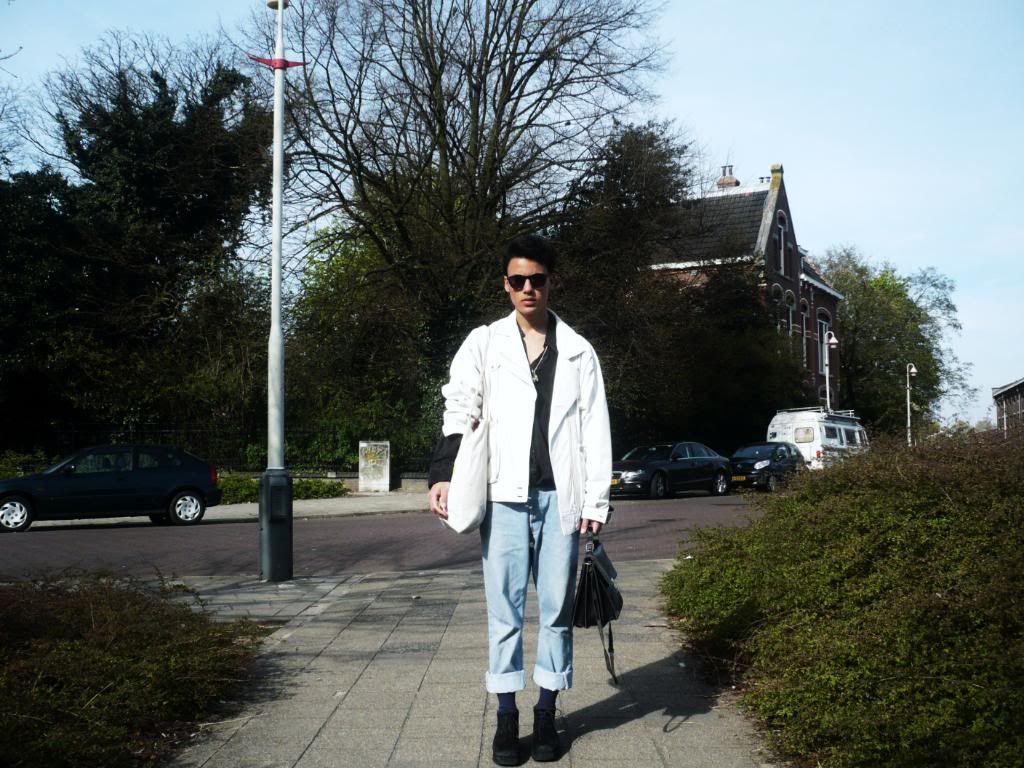 1. What I like to call,
The Breakthrough Bush.
2. Tram Lady. It's such a pitty how you just can't capture the true essence of things on photo sometimes; such as this lady's haircolor.
3. Two women talking at Central Station. Doesn't it make you think of Comme des Garçons?
4. Market groceries.
5. Me in what seems the start of a serie of outfit study-self portraits. I have been taking these almost everyday after I walk out the door and head to school. I think they're weird, but the street where I live is so nice that the pictures end up turning sort fo nice as well. I still don't know why I kept on taking pictures of myself, but I think they will make more sense and become handy in the future.