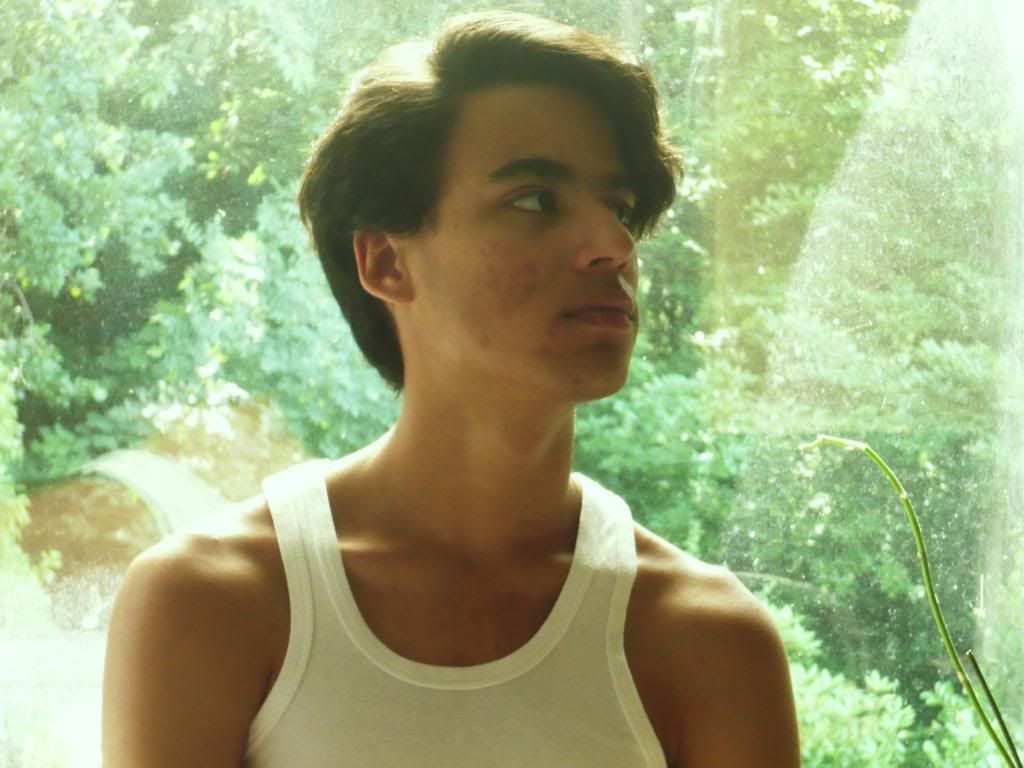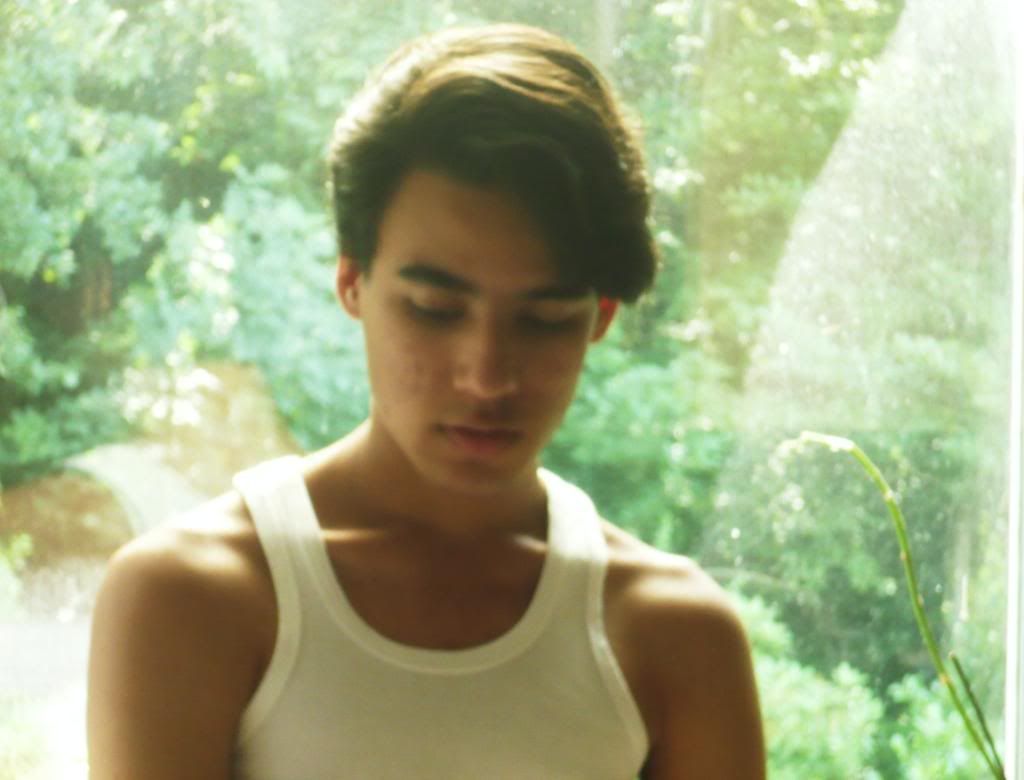 I loved my hair today? is it wrong to admit something like that?
Well,
you know what? a bitch don't care
so I'm just gonna do it. I'm trying to grow it as long as possible so I'll see for how long I can put up with this. If I fail, I'll go back to the convict look, and if not I guess I'll become a wavy haired flawlessness.
But as for now I'll just stick to the weird length. Wich is that sort of transition length in between long and short; not nice, not bad, just weird.