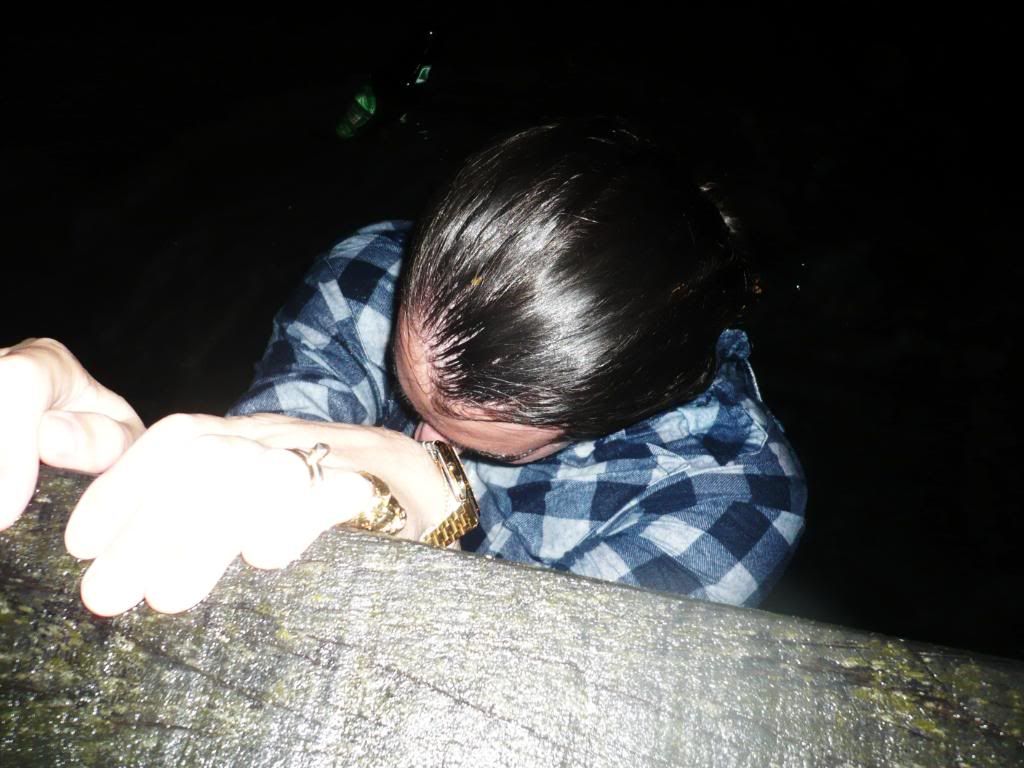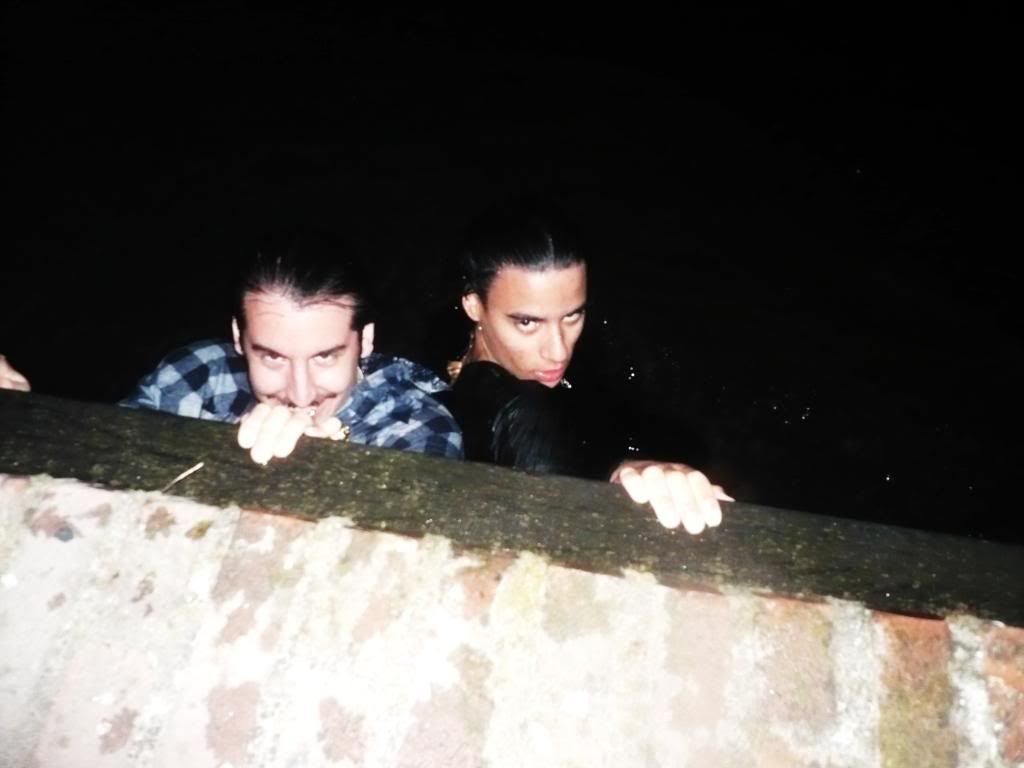 Not that I gave a shit about world cup!
But that day we didn't know anyone that was not going to watch the retarded match. So Irri and I drank an exagerated amount of beer (yezzzzz BEER WTF) and actually watched the game.
Since we lost, and that day was like five hundred degrees, we just jumped in the lake afterwards; lost all our antique and costum jewelry, almost got in a fight, and saw naked boys swimming across canals.