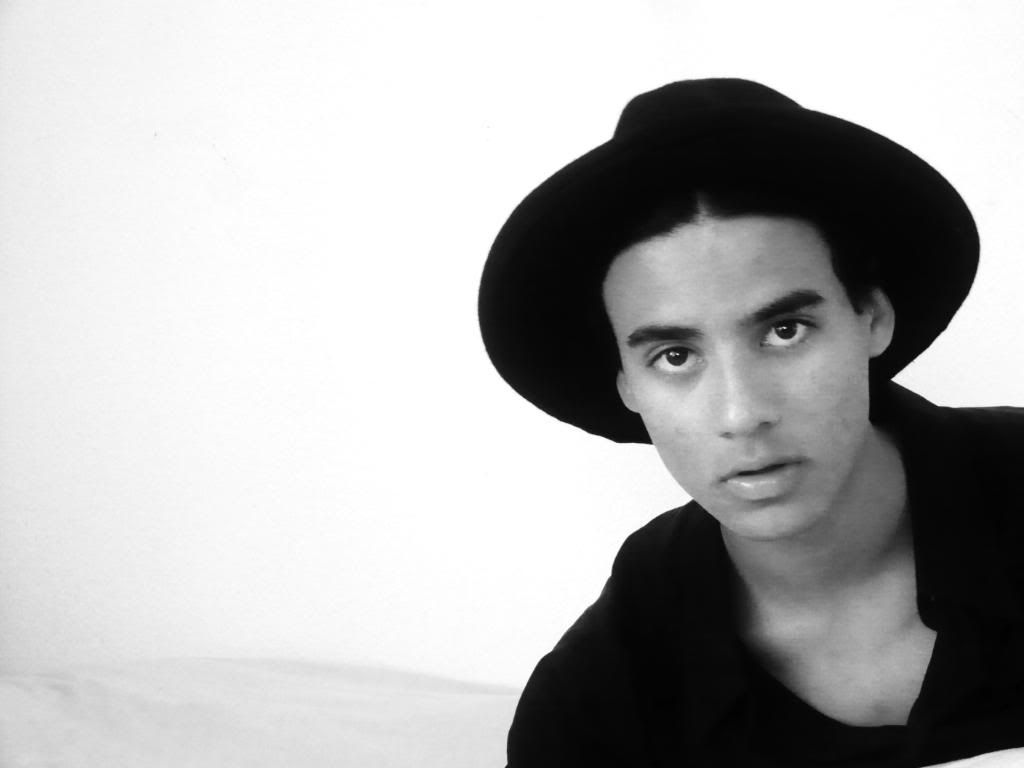 CLUELESSSSSSSSSSSSSSSSSSSSS. That's my last name nowadays. The day I took these I had worked really hard; therefore I thougth it was going to be my chill off and self-loving day (like everyday), just me, a two hour shower (not really), and brushing my hair in front of the mirror for another hour (not really an hour either). I thought I could have some wine and friends as well, so I got on my way to look for some of them since I couldn't call anybody with my rotten ass phone, but it was only when I got outside, perfectly dressed up, when I realised I had locked myself out of the house.
After that moment of awareness I had a miserable rest of the day trying to find someone to open several doors for me. Thank god I had
Jesus and black magic on my side
and a friend finally came to my rescue through telepathic thoughts.
Like that the day ended at the McDonalds where I had to finish my meal alone cause this friend had to go meet another friend. YAY (though me iz still greatful Les!). That saturday, all exhausted, alone and fat I went to bed at 9.00.